Strategies for Success: Business Development and Planning for 2024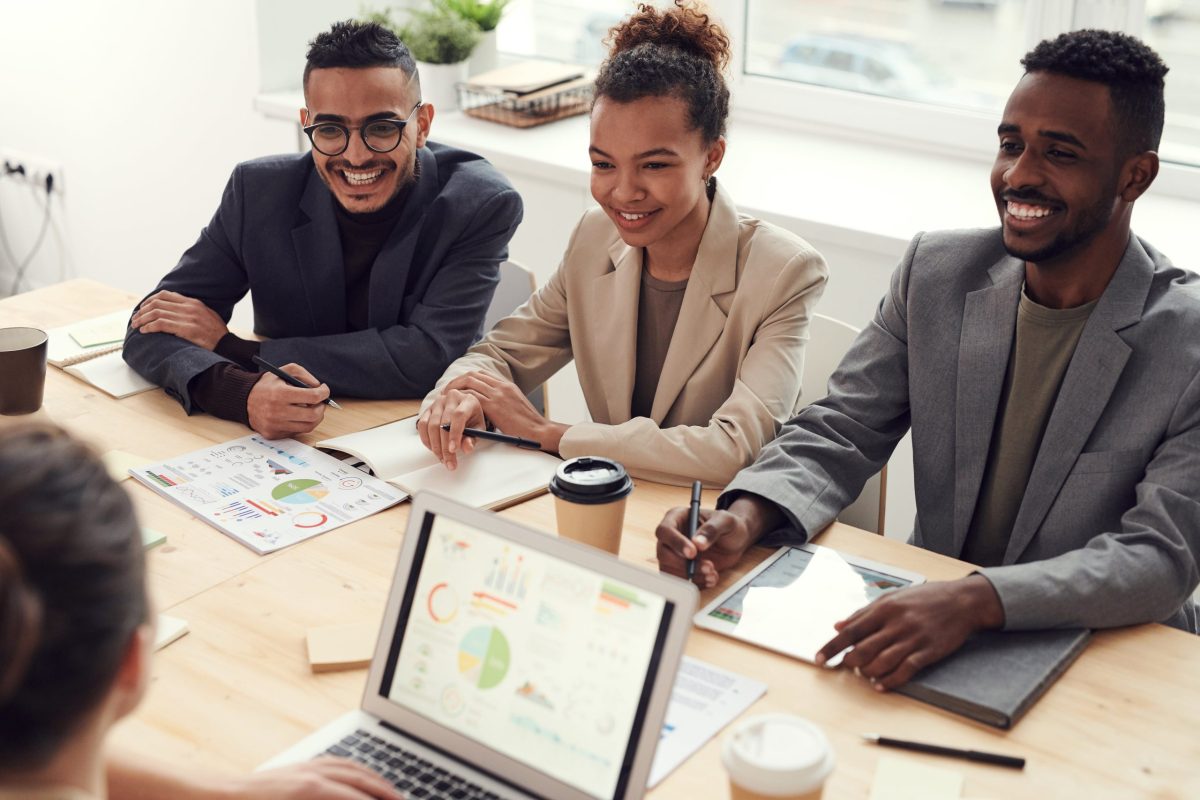 Without a crystal ball, how do brands plan for an uncertain 2024?
It seems that all of us have experienced some uneven footing this year. While some agencies and brands have experienced growth and success, others have seen sluggishness or volatility in the market. The waters are a bit choppy in a world full of political and social shifts. As we wrap up the year and look forward to beginning fresh in January, now is the time to take a thoughtful and realistic look at how to market in the new year during potentiall highly turbulent times. 
Most of us have been through multiple planning and budgeting cycles and some of us have managed through recessions, as well as booming seasons. While 2024 is fast approaching, it is best to remain focused on the end goal and put plans into place that will allow you to pivot and adapt over time. 
This year in particular it is important to revisit some fundamentals BEFORE putting numbers on paper. Don't worry about the dollars just yet, now is the time to pause – confirm your current state, take trends into account, and plan for adjustments. 
Conduct a Marketing and Media Audit
 Look at all elements comprehensively from website to social media and from digital ads to PR and reputation management. Identify what is working well and where there are areas for improvement. You can do this with internal staff or use an outside agency to manage this process.
Revisit Your Buyer Personas
As the world is changing, buying behavior changes. Your existing understanding of buyers may be outdated and need to shift.
Conduct an Organizational SWOT Analysis
Yes, you've done this before, but how long ago? While this ladders up to overall business strategy, it can Identify changes and shifts within the organization. Opportunities could include changes in product offerings or how you use strategic partnerships.
Look at Trends in the Market
Everything is on the table and in motion from customer buying journeys to technology. Where is there an opportunity to catch-up, keep-up, or lead the market?
Set Marketing Goals
What does your brand want to achieve with its digital marketing efforts? Are they realistic or potentially overly influenced by finance? Once goals have been set, the digital agency can develop a plan to achieve them.
Create an Annual Marketing Calendar
This will help to plan and schedule all of the brand's digital marketing activities. It serves as an overall plan for the brand but is not the end-all be-all.
Then, Develop and Implement a Quarterly Marketing Strategy
While the internet is busy predicting future economic realities, in truth nobody knows the future. Instead, companies must adapt in real time to market conditions, ready to adjust marketing strategies in response to shifting trends and buyer expectations. That's why marketers should develop and implement a quarterly marketing strategy that accounts for actual, real-time realities.
Develop the Budget
Take a Test and Learn Approach When Trying New Things
Our trend analysis encourages us to take a leap into the new. Do that, but remain NIMBLE. Budget, time and attention has to be flexible and shift from one channel to another if necessary. To do that, you need data.
Track and Measure Results
You and your digital agency will track and measure the results of the brand's digital marketing campaigns. The right partner will lead the effort to make adjustments before they put the overall brand at risk.
Don't Forget a Focus on Customer Retention
It's more affordable and impactful to keep existing customers than to go find new ones. One analysis found that it costs six times more to win a new customer than to maintain an existing relationship. Additionally, these customers spend 67% more than new buyers, making customer retention a critical business and marketing strategy, especially when brands are fighting for more limited resources.
Getting Started:
Gather as much data as possible from both internal systems and external sources. 

Pull together an internal team with trusted members and identify a  strong leader to manage the process. 

Engage external partners like your digital agency, an external development team, and management consultants. All these trusted sources can provide insights and unique perspectives to enrich both the process and the final outcome. 

Build consensus and push through to create a final plan.
Best of luck through the process and we'll see you on the other side! 
If you want to learn more about business development, check out these additonal blogs from Digital Amplification:
People ask why an elite digital agency would share key insights about essential marketing techniques. The answer is simple, if you are reading this and it helps you become a more effective marketer…connect with us because we would love to get to know you. Likewise, if it helps you see the gaps in your marketing efforts and you need a partner that can move the business forward…contact us  because we can deliver breakthrough results.
WANT AN EXPERT'S PERSPECTIVE
Reach Out! We'd Love to Help!