We are living
The Future of Work
Built Differently? So Are We!
Be part of our rapidly growing, fast-paced agency team.
Digital Amplification was founded because our leaders were frustrated by the status quo where agencies delivered sub-par results for clients and stifled opportunities for growth for rising stars within their own organizations.
Nobody should have to settle, so we built the kind of agency we'd want to hire and that we would want to work for. We focus on delivering great work for clients, on time, meeting and exceeding expectations, while looking for opportunities to move our clients forward. How that happens, or where people choose to work is a constantly evolving model.
Our leaders have a passion for developing talent, unlocking potential and giving people opportunities to pursue their goals.
Intrigued? Maybe we are right for you!
Our Culture is Built Around Our Team
Digital Amplification's founders were industry leaders, innovators, and experts in their fields. Throughout their careers they had the benefit of having worked with great leaders who invested in our development, and we have incorporated this approach in our cultural DNA.
At Digital Amplification we believe that people are attracted to opportunities where they can:
work with talented people that can help them develop, learn, and grow.

apply proven techniques in innovative ways to deliver breakthrough results.

work in an organization that supports the achievement of their goals.

build the kind of mutual trust that enables flexibility and autonomy.

feel respected by colleagues, leaders, and clients.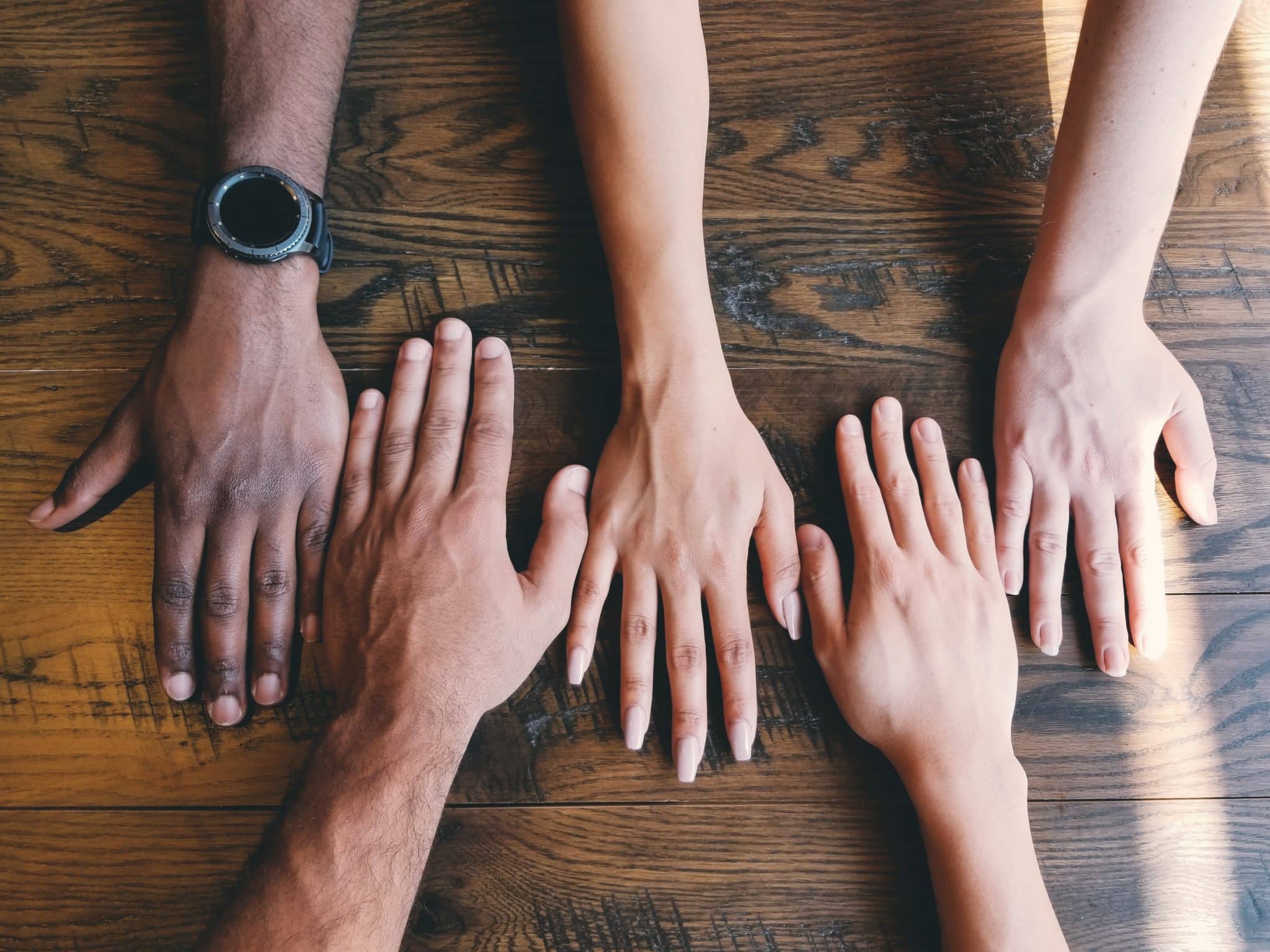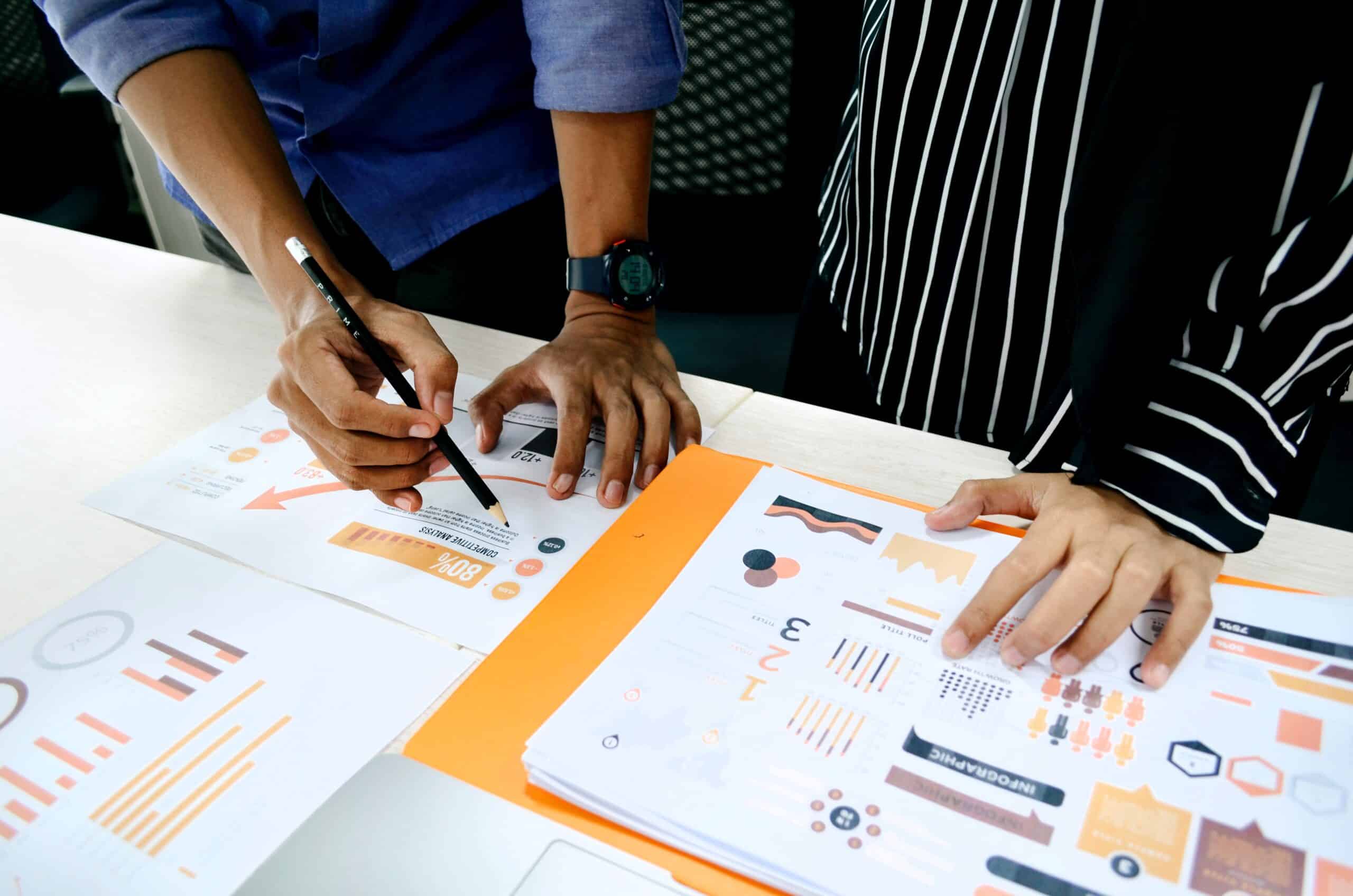 The only "right" way of working is getting excellent client work done on or before a deadline. How that happens, or where you choose to work is a constantly evolving model. Digital Amplification was started as a virtual agency and evolved over time into brick and mortar to create a "center of gravity" for teams to brainstorm and grow together. We believe that remote/in-person or a hybrid approach are all equally valuable and beneficial for our team, our company, and our clients. Several constants we do believe in though are, embracing technology as an enabler, where appropriate granting greater autonomy and always showing respect to others.
Collectively we work to:
collaboratively solve client problems.

implement a learning environment

create a culture of trust that fosters innovation
We are looking for a Digital Specialist to manage digital advertising campaign execution. Responsibilities include managing social media and digital display content for upcoming campaigns. Reviewing and evaluating weekly campaign results and publishing client reports.
If you have creative ideas about how to engage our client's audience online and have experience in digital advertising platforms, we would like to meet you.
This is an excellent opportunity for a recent graduate or with 1 – 2 years of experience who wants to be a part of a fast-paced and exciting agency
You will:
Lead the digital campaign & content planning / execution process for DA clients, with special emphasis on integrated communications plans
Partner with clients to co-create and ensure the accuracy of the marketing calendar in support stated business and program objectives
Focus on a broad range of channels and activities across customer acquisition, promotions, special events and various other retail programs
Work closely with internal teams to ensure integrated messaging and coordination across activities and channels.
Proactively gather business requirements for planning, developing, and executing client strategies

Identify opportunities for enhancement and performance improvement by creating business cases with clear KPI's to drive business goals
We need a pro-active, self-starter, people person who is marketing savvy while being an empathetic partner to our clients.
This is a challenging role requiring a careful balance between the client's needs, wants and priorities, and the agency's resources, capabilities, and bottom line. We trust and rely on you to keep the customer – and the agency — satisfied.
You will:
Lead the account planning process
Coordinate client and agency resources on the path to achieving client goals
Translate the plan into actionable resources
Manage and coordinate resources and projects to ensure on-time delivery and high-quality execution
Coordinate and oversee the reporting hind sighting process to capture and share results, learnings & next steps.
Act as a checkpoint on budget allocation and management for both client and agency resources
We are looking for a Digital Strategist to join our rapidly expanding team, managing digital advertising campaign execution. We need a pro who understands all of the digital touch points that a consumer interacts with every day. You will be client-facing while working in our Columbus office or remotely.
This is an excellent opportunity for a candidate with 5-7 years of experience who wants to be a part of a fast-paced, exciting, and rapidly growing agency.
You will:
Bring your passion for strategy to multiple consumer brands who need guidance and insights to achieve their goals
Work with an awesome agency to support and exciting list of clients and directly interface with stakeholders
Enjoy a fantastic company culture – the team is collaborative and engaging
Have the chance to be upwardly mobile and grow career and skill set
Proactively gather business requirements for planning, developing, and executing client strategies

Identify opportunities for enhancement and performance improvement by creating business cases with clear KPI's to drive business goals

Preferred Experience:

Experience creating holistic strategic plans and deliverables for clients, including insight and long-term roadmap development for their digital ecosystem investments
Strong research capabilities and analytical skills, including the ability to draw insights from patterns seen in data
Strong knowledge of marketing strategy, including digital experience and media planning
Proven ability to identify, prioritize, and align business objective across organizations with multiple interested stakeholders
We're excited to discuss opportunities to learn and contribute– 6 weeks to 6 months
We enjoy taking enthusiastic and aspiring marketers into the DA fold and giving them a chance to experience agency life in full.
As a marketing intern, you will collaborate with our marketing and advertising team in all stages of marketing campaigns. Your insightful contribution will help develop, expand, and maintain our DA marketing content and provide exposure to external client activities. This internship will help you acquire marketing skills and provide you with knowledge of various marketing strategies, including content and social strategies.
Ultimately, you will gain broad experience in marketing and should be prepared to enter any fast-paced work environment.
This is an excellent opportunity for anyone who thinks that agency-life is a possible path post-graduation. We'll help you experience what it is like to work in an agency, learn new skills, and see what clients are really like.
Requirements:
Strong desire to learn, along with professional drive
Solid understanding of different marketing techniques
Excellent verbal and written communication skills
Knowledge of MS Office
Passion for the marketing industry and its best practices
Current enrollment in a related BS or master's degree
Interested in Applying?
We Would Love to Get to Know You!