Search Engine Optimization (SEO) Services
Our SEO program will improve your website's SEO health and competitiveness to increase rank and visibility in search. This proven approach is designed to integrate with other marketing activities to amplify the impact of your digital and social media program investments.
What is Search Engine Optimization (SEO)?
There are a number of SEO strategies and avenues to success. Typically, we utilize several techniques to optimize a client's website. There is on-site, technical optimization. For many, this is table stakes. This is work that simply needs to be done correctly to meet the needs of search engines. Secondly, on-site content needs to align with keywords that are associated with the brand, its products, services and thought leadership. Last, we look at off-site elements. This includes being found in the right directories and lists as well having content appear on other sites that link back to the brands.
Digital Amplification's team of SEO experts have helped top 100 ecommerce businesses, Fortune 100's and industry disruptors leverage SEO to get their message in front of customers and outrank the competition. Our fully integrated SEO approach brings these elite practices to our clients through Technical SEO, Site Content Optimization and Linking services. Our SEO agency services are designed to unify SEO with Pay per Click (PPC), Social Media, Content Strategy and Creative.
While these are separate program efforts, the integration of program strategy and activation can amplify the impact of your marketing investment.
SEO marketing solutions help products and brands be seen in search
Digital Amplification is passionate about organic search and utilizes SEO to optimize sites, pages and content to help our clients increase search rank and search visibility to increase website traffic and demand.
SEO marketing solutions help products and brands be seen in search copy:
Digital Amplification is passionate about organic search and utilizes SEO to optimize sites, pages and content to help our clients increase search rank and search visibility to increase website traffic and demand.
Page & Site SEO
Everyone wants to be seen in top search results. Your site has to earn the right to be there. Our SEO optimization services are designed to improve the power and impact of your site to improve organic search rankings and to increase targeted traffic to the website.
Keyword Research
SEO keyword research and competitive market analysis inform the SEO strategy, as well as the Content and Search Engine Marketing strategies. Our proven approach identifies the high potential keywords and queries related to your brand, product or topic, then determines where there are opportunities to improve rank, impression share and traffic.
Technical SEO Audit
Is something holding your site back? Our Technical SEO audits evaluate the site and page structure and configuration to help ensure that search engines are able to discover, crawl and index the pages on your website to improve rank and impression share.
Link Building
Link building is an essential technique to generate signals that translate into rank. Effective link building programs include PR, Content Marketing and Social Media to get people talking about and connecting to your content.
Site SEO Migration Support
Don't let a new site wipe out all of your earned SEO strength and ranking power of your site. SEO migrations take rigorous research, planning, and coordination with the developers to help the new site maintain as much search engine rank
as possible.
SEO Copywriting
SEO copywriting is the art of writing content that appeals to human users and science of connecting into search engine algorithms. Our copywriters develop SEO keyword optimized content that feels natural, while also being compelling and helpful to
the reader.
Social Media
Leveraging social media's ability to build communities and connect them with your brand and content is an essential part of your SEO toolkit. Effective integration of SEO into your social media program can amplify the signals that the search engines are picking-up.
Content Marketing
Content is a highly effective way to engage your target audience and attract people to your business. Our content marketing team increases SEO value of copy, photography and videos to search engines by leveraging SEO insights to inform the development of content and optimize the placement of content.
Targeting
SEO targeting is focused on understanding how your target audience uses the search engines to find solutions similar to yours. It then utilizes those insights to inform how keywords, content and copy are integrated into the SEO strategy.
Analysis, Reporting & Insights
Our data driven SEO team provides reports and analytic insights that enable you to track your website's SEO performance. You will understand which SEO efforts are working and we'll also provide insights into future SEO opportunities.
What our clients have to say
"Everyone says our SEO is Kick-ass"
-CMO, Global CPG
"Digital Amplification helped with our SEO migration. Not only did we maintain our SEO health, our organic impressions and traffic increased after launch."
-Director of Digital Marketing, eCommerce
"The board was thrilled with the SEO results"
-EVP, Marketing Consumer Goods
We Can Help!
Every website has unique technical and competitive challenges and opportunities when it comes to search. Our SEO solutions can be tailored to your specific needs.
Contact us today to find out more about what Digital Amplification's search engine optimization (SEO) service can do to improve results for your business.
See What Digital Amplification Can Do For You!
We help clients win rank and increase visibility in search
Our proven approach identifies the barriers to rank and white space opportunities to increase visibility.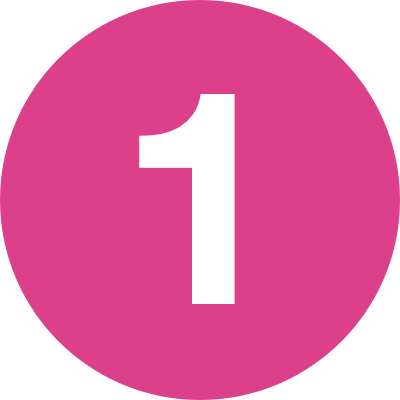 SEO Health Assessment
Identify opportunities with a thorough evaluation of the technical health of the website and the competitive search landscape to identify opportunities for improvement.
Evaluate the content for SEO fit and effectiveness
Audit client content on the site and in the digital ecosystem to identify opportunities to connect, enhance and amplify content.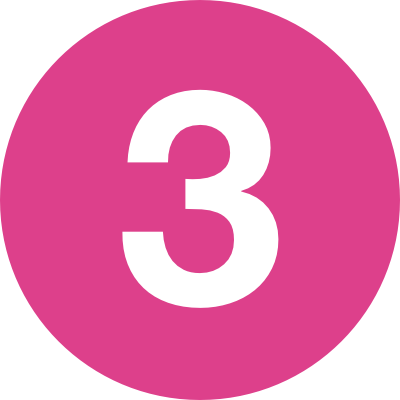 Continual tuning to optimize performance
Ongoing optimization of the site for SEO with our team of SEO and content experts.
Trending Takes and Insights from the Digital Amplification Blog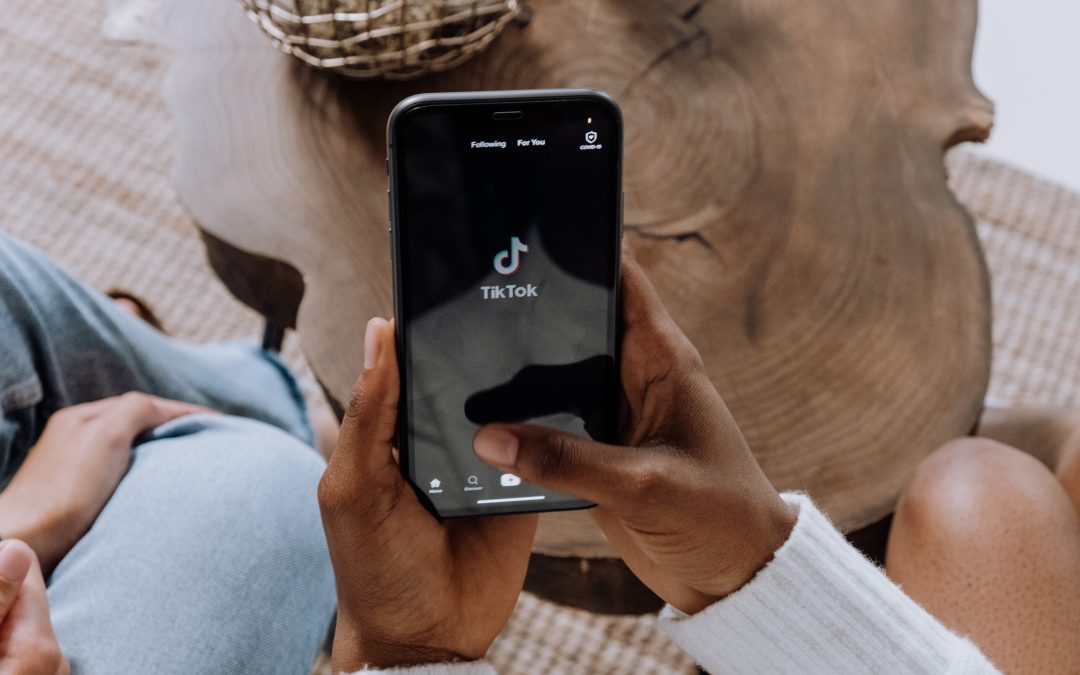 Social Media Marketing Fundamentals Mastering the Basics: A Guide to Social Media Marketing  The rise of social media has transformed the way businesses market themselves, presenting a wealth of opportunities to engage with customers and build brand awareness....
Interested in learning more? We'd love to talk with you!