Search Engine Marketing (SEM) Services
Today's competitive search market extends far beyond increasing awareness and visibility of your website on leading search engines. Your target audience uses a broad spectrum of channels to search for products and solutions. An integrated approach to Search Engine Strategy is essential to keep your products and brand ranking as the number one solution.
What is Search Engine Marketing (SEM)?
Search Engine Marketing is used to increase the visibility of a brand's website on search engine results pages (SERPs). Leading SEM unlocks the integrated power of paid search, pay-per-click (PPC) and Search Engine Optimization (SEO) by leveraging all of the opportunity to generate visibility in search.
Digital Amplification's SEM experts work closely with clients to understand their businesses challenges and goals to find the right approach to grow businesses in an increasingly competitive marketplace. Our integrated SEM approach maximizes results by going beyond paid advertising by integrating paid search with site and content SEO, Retail Media Marketing, content and social media.
SEM marketing solutions that outrank the competition
Digital Amplifications team of SEM experts optimize outreach at the point of influence to maximize results and ensure our clients are being seen in a crowded marketplace.
SEM marketing solutions that outrank the competition
Digital Amplifications team of SEM experts optimize outreach at the point of influence to maximize results and ensure our clients are being seen in a crowded marketplace.
Search Engine Marketing
SEM involves numerous activities that work together to ensure your website is visible in the search engines. Our fully integrated SEM services help put your products where consumers will see them when searching for products or solutions.
PPC Strategy
We'll discover everything there is to know about your business and industry so we can help optimize your marketing investment. We'll work with you to create a strategy that will deliver results and drive traffic.
PPC / Pay Per Click Campaign Optimization
We actively monitor how ads are performing and use these insights to optimize current and future campaigns. We don't stop improving results and maximizing your return on investment.
Paid Search
With Paid Search you have control over where your ads live. Digital Amplification's experts work with you to develop the right program to ensure your ads are being seen by the right consumer.
Paid Social Advertising / PPC
Digital Amplification integrates Paid Social Media advertising seamlessly with Paid Search and PPC to get more eyes on the brand and generate more demand. Our integrated approach connects and engages with customers where they are on their journey.
Remarketing / Retargeting
Consumer relationships shouldn't end after the first visit. We strive to build lasting, meaningful relationships that drive demand for your brand. Our remarketing strategies will help your brand stay connected and bring customers back to explore your site again and again.
Shopping
We amplify the power of search with shopping ads on Google, Bing and Facebook to capture demand for CPG and ecommerce brands. This coordinated approach to presenting the right product at the moment when customers have high purchase intent can significantly increase sales and ROI.
Retail Media Networks
Nearly two thirds of digitally native consumers begin their product search on Retail Media platforms like Walmart, Kroger, and Amazon. Our integrated approach to search marketing ensures your products and services are top of the search page wherever your customer is exploring solutions.
SEO / Search Engine Optimization
Our SEO services are designed to increase the visibility of your website organically by improving website health and optimizing content. We use an integrated SEO approach that connects site content with broader marketing efforts to increase search rank and drive relevant traffic to your site.
Organic Social
Connect with your target audience on the platforms where they connect with their world. Our social media experts can build and grow a community to connect with people entering your brand's social orbit and cultivate those relations to develop brand advocates. Our proven approach integrates social media expertise into the development of essential content that can engage a target audience and grow communities.
Content Strategy
Coordinating and integrating content placement is proven to amplify the impact of brand messaging. Our proven approach to developing and distributing content will increase visibility of your brand, products, and website to as many people as possible.
Ad Creative and Content
From SEM ad copy to visual assets Digital Amplification's ad creative and content teams leverage consumer insights and campaign results to deliver compelling and impactful ad creative. While we create beautiful assets, they aren't designed just for beauty's sake, we intent driven design approach is focused on motivating people to take actions that can generate the desired business outcomes
Targeting
Our SEM and strategy team combines client research, data and insights with our own proprietary data to identify the right platforms, right moments and supporting bid strategies to ensure our clients ads are in front of consumers interested in their product or service.
Integrated Media Planning
Digital Amplification's media and performance marketing experts work to integrate your SEM programs across the search ecosystem and into brands overarching customer and media strategy. Increasing visibility, engagement, and demand while at the same time reducing media waste. Ultimately, increasing return on investment.
Reporting, Analytics, and Insights
Go beyond basic reporting of placements, impressions, clicks and actions. Our customer dashboards and SEM performance insights enable clients to track performance and focus on opportunities to maximize the return on SEM investments.
Smart Geographies
Our proprietary Smart Geographies tool blends data, technology and intellectual strategy to identify exactly where to invest. This algorithmic approach to media optimization utilizes a broad range of non-traditional data to identify actionable insights and opportunities. Unifying SEM into the overall media investment at the same time improving effectiveness.
What our clients have to say
"I can sleep better at night knowing this team is taking care of the media"
-Brand Director at Top 5 Pharma
"The SEO and performance marketing experts at Digital Amplification helped position us for success and were a key part of our record online sales."
– Head of Digital Marketing, Food and Beverage
"Digital Amplification grew our PPC sales 2X on an 18% increase in investment."
-CMO, Global CPG
We can help!
Every brand, product and website has unique competitive challenges and opportunities when it comes to search. Accordingly, our SEM solutions are tailored to your specific needs.
Contact us today if you'd like to know more about what Digital Amplification's search engine optimization (SEM) service can do to improve your results.
See If You Qualify For A Free Assessment
We help clients win demand with Search Engine Marketing
Our integrated approach to putting our clients ahead of the competition generates quality traffic and measurable demand.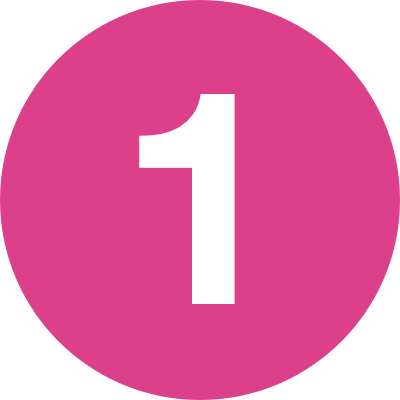 Assessment of the Search Engine Marketing ecosystem
Identify where your target audience researches products and solutions to make the right purchase decision.
Identification of the right SEM platforms
Get your message in front of the target audience at key moments of influence.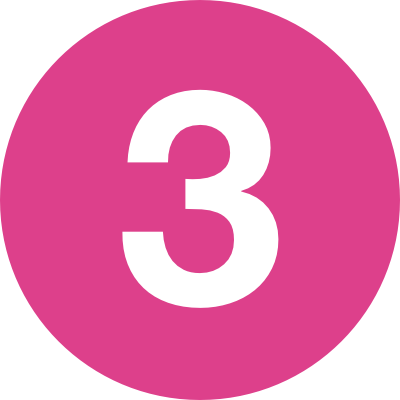 Development of an integrated Search Marketing approach
Designed to help you maximize connection with your audience, conversions and ROI.
Check out these valuable Insights from the Digital Amplification Blog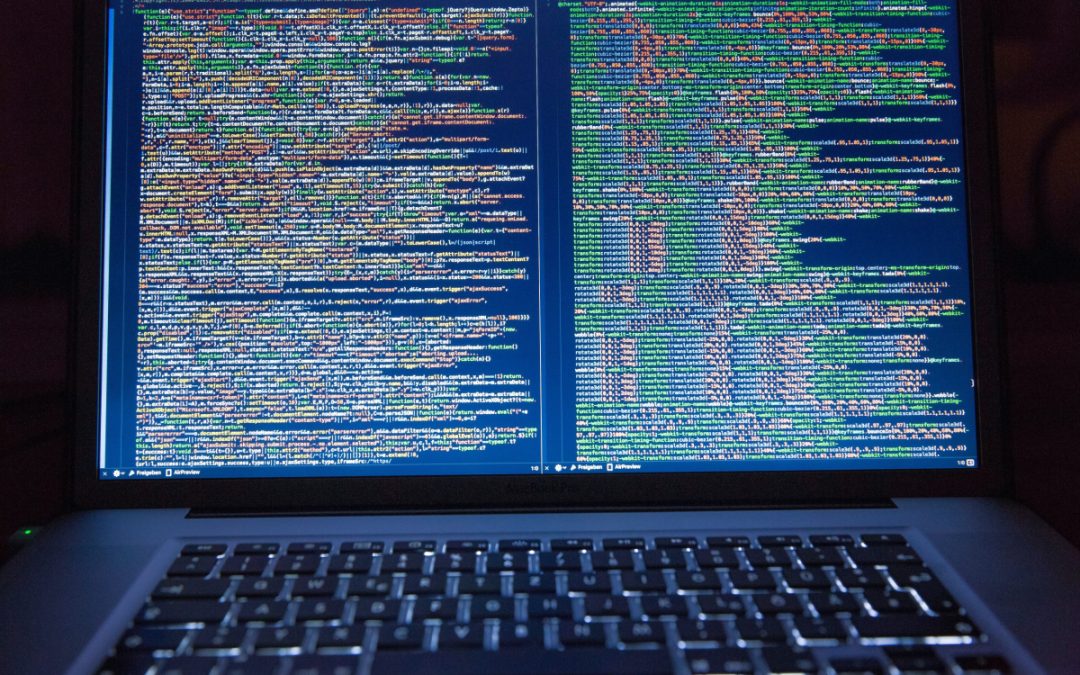 Advanced SEO Techniques: What They Are & How They Boost Your RankingsAt Digital Amplification, we leverage advanced Search Engine Optimization (SEO) techniques to enhance your business's online visibility. SEO is the process of optimizing a website to rank higher...
Interested in learning more? We'd love to talk with you!