Display Services
Digital Amplification optimizes real-time bidding strategies to win key placements that enable clients to show their ads to targets. Digital Amplification leverages data and insights to determine the optimal placement and bidding strategy that maximizes outcomes by getting in front of the customer with the right creative message at the right moment.
Display marketing is a marketing strategy where brands place their video, image or text advertisements on third-party websites to market their products or services. Display advertising campaigns can be run through social, DSP's or Google ads to reach audiences and optimize ad spend.
Digital Amplification's display services help clients get their ad content on desired digital platforms through data and using optimal bidding strategies. We leverage long-term relationships with exclusive digital properties to get brands in front of the desired consumer.
Display solutions that get brands in front of the right consumers
Digital Amplification's display experts utilize data driven insights to identify the right place for your ads to be seen by relevant consumers.
Display solutions that gets brands in front of the right consumers
Digital Amplification's display experts utilize data driven insights to identify the right place for your ads to be seen by relevant consumers.
Digital Sponsorships + Native Walled Gardens
Once we find the digital properties that your target audience is living in, we utuilize native walled gardens. Native advertising enables brand content to match the look and feel of the site the ads are placed.
Programmatic
We leverage programmatic advertising to help your brand and content be placed in specially designated areas of websites or social media platforms where it will be seen by consumers who are already interested in similar products to yours.
Native
Native ads are a perfect way to blend your content with a digital property page. We help your brand create native ads that consumers will find relevant and personal to them.
Media Strategy
Our team will create systems and plans to help your business reach the goals you want to achieve by leveraging data to forecast best ways to optimize your marketing investment.
Integrated Media Planning
The media and performance marketing experts at Digital Amplification take a strategic approach to unify media buys and program execution across channels and consumer touchpoints. Creating a unified customer experience that increases engagement and conversions and at the same time reduces media waste to increase return on investment.
Remarketing / Retargeting
A consumer relationship shouldn't end after the first purchase. We strive to build lasting, meaningful relationships to create advocacy for your brand. Once we get information on consumers we create personalized content to drive repeat purchase.
Ad Creative & Content
From display ad copy to visual assets Digital Amplification's ad creative team leverages research, data and insights to deliver compelling and impactful display creative that motivates the customer. Helping the target audience that our clients products and services are the best solution for the problem they are facing.
Brand Safety
Staying in touch with your brand advocates will assist in increasing your reach. We work with brands to ensure that your channels build trust and create loyalty so consumers stay engaged with your brand.
Analysis, Reporting & Insights
Our data driven team provides reports and analytic insights that enable you to track your performance to understand what's working. We believe this is the way to get the best out of your SEM campaigns.
Smart Geographies
Identify exactly where, how much and in what channel to invest with our Smart Geographies tool. This proprietary tool utilizes a broad range of non-traditional data to identify actionable insights and opportunities by unifying display into the overall media investment at the same time improving effectiveness.
Targeting
Our display and strategy teams leverage clients research, data and insights with our own proprietary data to identify the right platforms, right moments and supporting bid strategies to ensure our clients ads are in front of consumers interested in their product or service.
We Can Help!
Every brand has unique technical and competitive challenges and opportunities when it comes to display. Accordingly, our display solutions are tailored to your specific needs.
Contact us today if you'd like to know more about what Digital Amplification's display service can do to improve your results.
See What Digital Amplification Can Do For You!
We help clients build awareness and influence buyers to win demand with Display
Our approach focuses on generating quality traffic to generate measurable demand.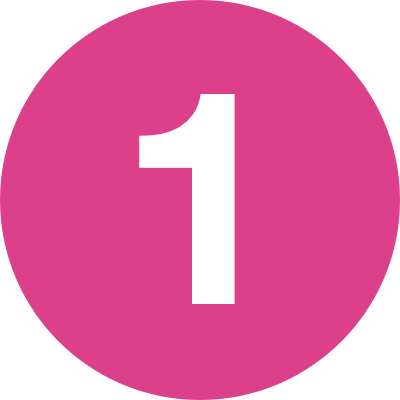 Identifying target audience
Determine where your target audience is living and previous purchase behaviors
Identification of the right platforms
Focus on getting your message in front of the target audience and the point of consideration and intent.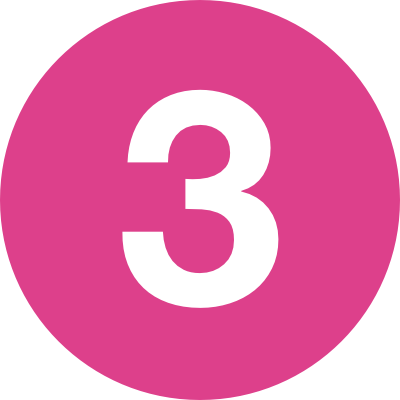 Development of an integrated Display program
Designed to help you maximize conversions and ROI.
Take a look at the Digital Amplification Blogs for more digital marketing insights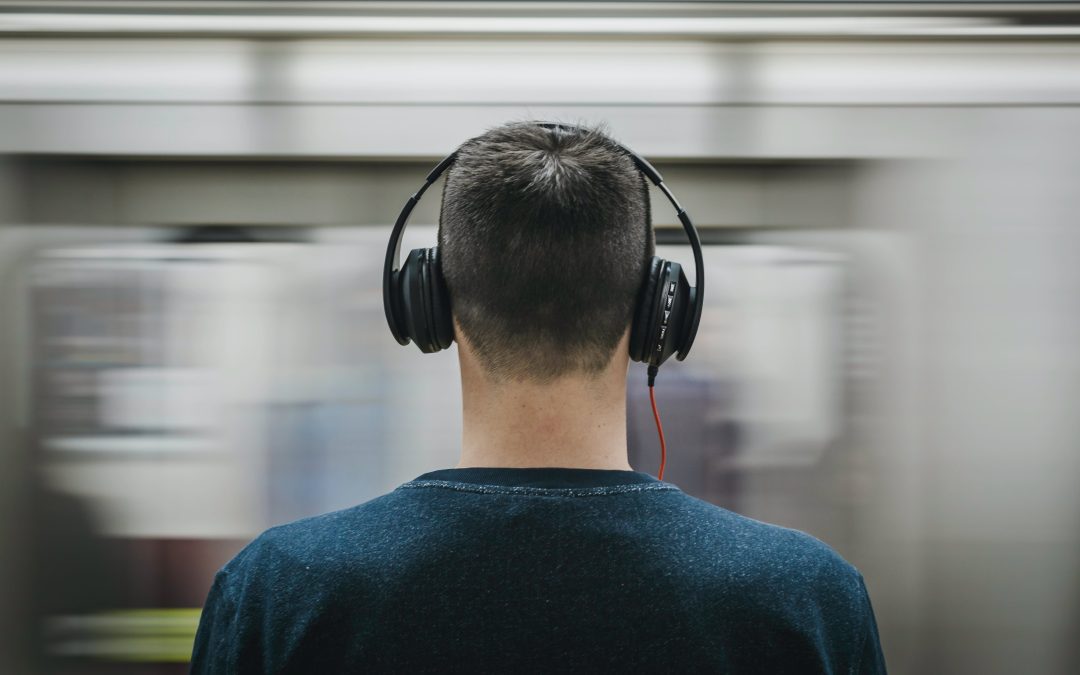 The Melodic Magic of Advertisements When it comes to communications, one little ditty lingers in our minds long after the message ends: the jingle. These melodic marvels are far more than catchy tunes, they are the sonic signatures of brands. In this post, we'll look...
Interested in learning more? We'd love to talk with you!