Retail Media Network Services
Our Retail Media Networks program enables clients to reach and convert shoppers at the point of purchase on top retailer digital platforms. We assist clients in reaching their audience however and wherever they shop, to drive customer acquisition.
What are Retail Media Networks?
A retail media network is built when a retail brand allows advertising from partner brands or other brands on their digital platforms or website. Retail media networks allow brands to reach buyers when they are already at the point of purchase and in the moment when they are already shopping.
Digital Amplification's retail media network strategies have enabled clients to reach their desired audience on growing retailer digital platforms. Our fully integrated approach enables clients to win customers in the moment of conversion and increase share.
Convert interest into demand with Retail Media Networks
Digital Amplification leverages proprietary strategies to empower clients to reach and convert shoppers at the point of purchase across emerging retailer media advertising networks on top retailer digital platforms, websites and apps.
Convert interest into demand with Retail Media Networks
Digital Amplification leverages proprietary strategies to empower clients to reach and convert shoppers at the point of purchase across emerging retailer media advertising networks on top retailer digital platforms, websites and apps.
Store Media Networks
We help brands optimize their eCommerce experience and presence through emerging store networks like Walmart, Kroger and Target. We strive to create compelling online shopping experiences that drive loyalty and subsequent repeat conversions.
Retail Ad Platforms
We utilize ad platforms like Criteo to help your business gain a better understanding of the customer journey. Ad platforms offer deep insights into your target audience's behaviors, past purchases, basket size and content and intent.
Deal Apps
No matter which retailer retail network is appropriate for your brand, Digital Amplification can help your brand drive customer acquisition. Our team is experienced in driving conversion on apps like iBotta and Instacart.
Delivery Apps
We help get your brand in front of the consumers you desire right at the point of purchase by strategically placing your content across media retail networks.
Integrated Media Planning
The media and performance marketing experts at Digital Amplification can work globally to integrate your retail media network programs to unify media buys and program execution across channels and customer touchpoints. Creating a unified customer experience that increases engagement and conversions and at the same time reduces media waste to increase return on investment.
Shopping / PLA
A shopping experience should be unique and enjoyable. Our eCommerce experts use digital marketing resources to help your brand build the ultimate consumer experience that engenders loyalty and drives repeat purchases.
PPC / Pay Per Click Optimization
Digital Amplification is known for finding unique ways to leverage buying behavior and competitive intel to drive your brand opportunities in retail media network ppc. We monitor your results in real time and use these insights to enhance future campaigns to improve results and maximize your return on investment.
Search Engine Marketing
SEM involves numerous activities that work together to ensure your website is visible in search engines. Our fully integrated SEM services help put your website where consumers will see it when searching for your product or service.
PPC Strategy
We work to discover everything there is to know about your business and customer to focus your marketing investment for the greatest impact. Then we collaborate with you to create a strategy that will deliver traffic and demand.
SEO / Search Engine Optimization
Our SEO services are designed to increase the visibility of your website organically by improving the website's health. We use an integrated SEO approach leveraging technical and copy improvements to drive relevant traffic to your site.
Ad Creative and Content
From retail media ad copy to visual assets, Digital Amplification's ad creative team leverages research, data and insights to deliver compelling and impactful creative that motivates the customer. Effective creative persuades the target audience that our clients' products and services are the best solution for the problem they are facing.
Amazon
Amazon is one of the biggest names in the retail media industry. Digital Amplification's retail media strategies help your brand beat the competition in a crowded digital environment to get to consumers with the purchasing intent.
Analysis, Reporting & Insights
Our insights and analytics team delivers KPI-based dashboards with retail media performance insights that enable you to track performance and focus on opportunities to maximize return on the investment.
Targeting
Our retail media and strategy teams leverage clients research, data and platform-based insights with our own proprietary data to identify the right platforms, right moments and effective bid strategies to ensure our clients ads are in front of consumers interested in their product or service.
We Can Help!
Every website has unique technical and competitive challenges and opportunities when it comes to search. Accordingly, our retail media network solutions are tailored to your specific needs.
Contact us today if you'd like to know more about what Digital Amplification's retail media networks service can do to improve your results.
See What Digital Amplification Can Do For You!
We help clients win demand through Retail Media Networks
Our proven strategic approach focuses on generating quality traffic to provide measurable demand.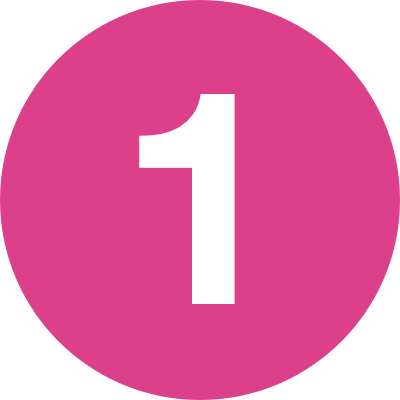 Assessment of the Retail Media Networks ecosystem
Determine where your desired target audience consumes information and makes purchase decisions.
Identify the optimal Retail Media Networks and channels
Get your message in front of the target audience and the point of consideration and intent.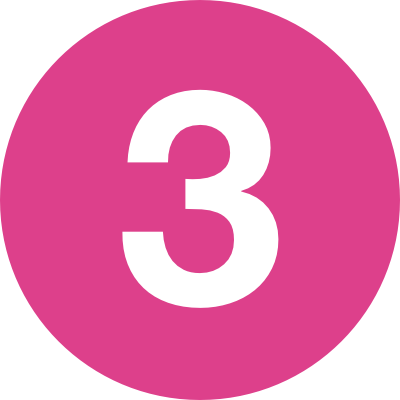 Utilize the power of Retail Media Networks to scale demand
Designed to help you maximize conversions and ROI.
Trending Takes from the Digital Amplification Blog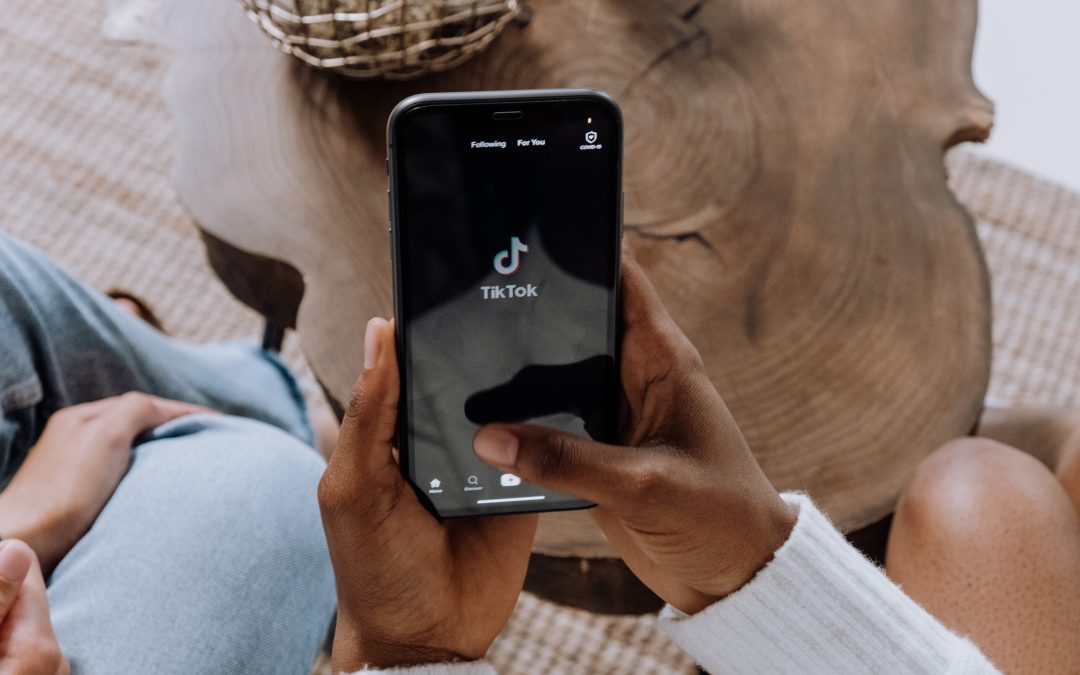 Social Media Marketing Fundamentals Mastering the Basics: A Guide to Social Media Marketing  The rise of social media has transformed the way businesses market themselves, presenting a wealth of opportunities to engage with customers and build brand awareness....
Interested in learning more? We'd love to talk with you!