Identify exactly where to invest with Digital Amplification's Smart Geographies tool.
A Data Driven Approach
Smart Geographies is a data-driven approach to inform hyper-targeted media investment.
Our proprietary system identifies the potential demand for brands and products at a geographic level.
We leverage your data and pair it with our proprietary insights and data analysis to provide recommendations for effective geographic targeting, or geo targeting, that will yield the strongest returns and ROI.
A Data Driven Approach
Smart Geographies is a data-driven approach to inform hyper-targeted media investment.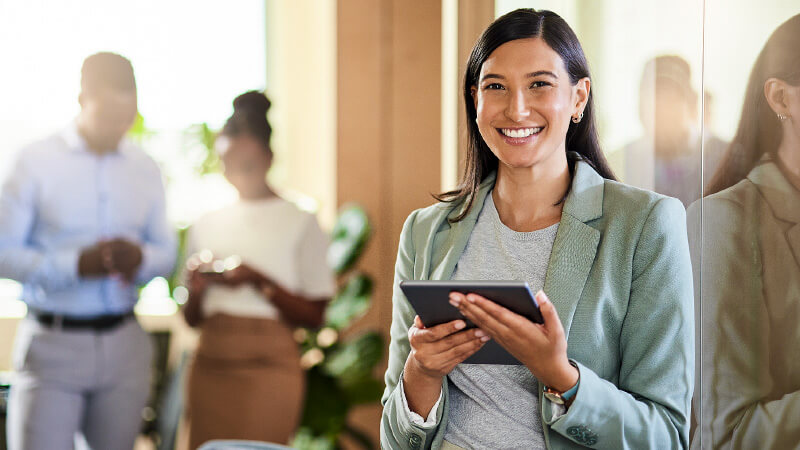 Increase the value of your investment by focusing on the highest opportunity target audience.
Results from the Smart Geographies assessment integrate directly into the media planning process to unify the media investment and improve effectiveness.
How We Zero in on Market Opportunity.
Our proven methodology scores the market potential of 33,000 zip codes by modeling tens of millions of data points using (internal/external data), contextually relevant data, behavioral, interest and intent data, fan follower and engagement data, as well as thousands of demographic variables.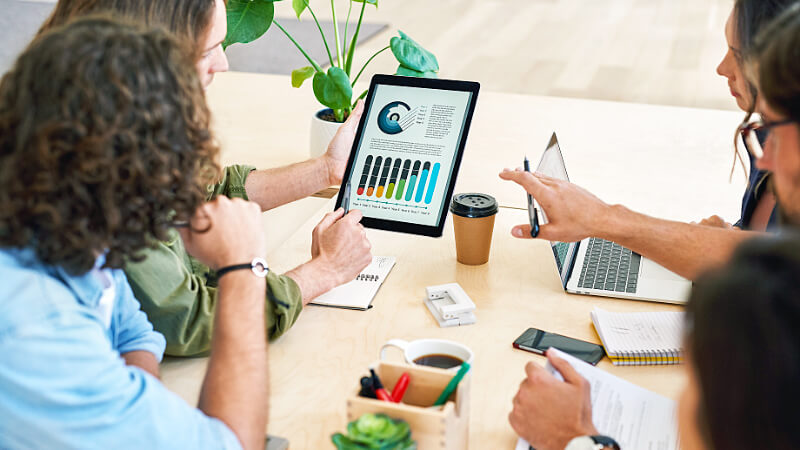 Identifying Opportunities and Efficiencies.
Identify quick-win opportunities to redeploy marketing investments from low potential markets to high potential markets.
The Development and Implementation Process.
Relevant data about your target customer is integrated to set the foundation of the model, including sales, media consumption, digital engagement, research, market, and competition and more. Proprietary behavioral and intent data are overlaid to gain more opportunity insights. The findings from the integrated assessment are utilized to determine potential opportunities in the market, identify demand triggers and signals and recommend an investment approach.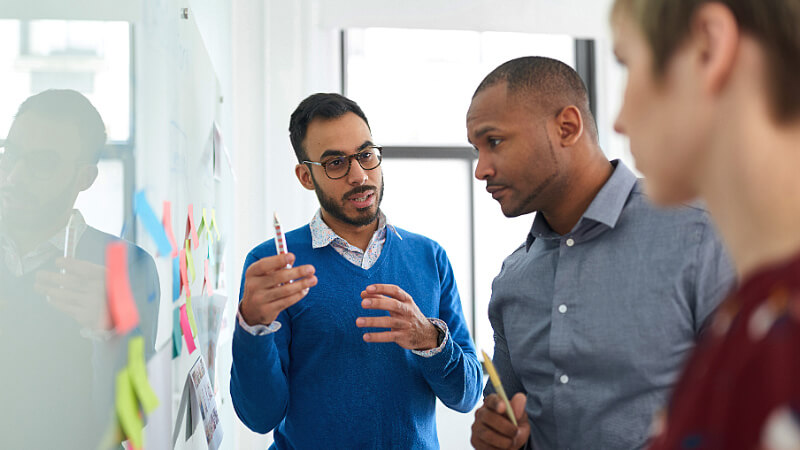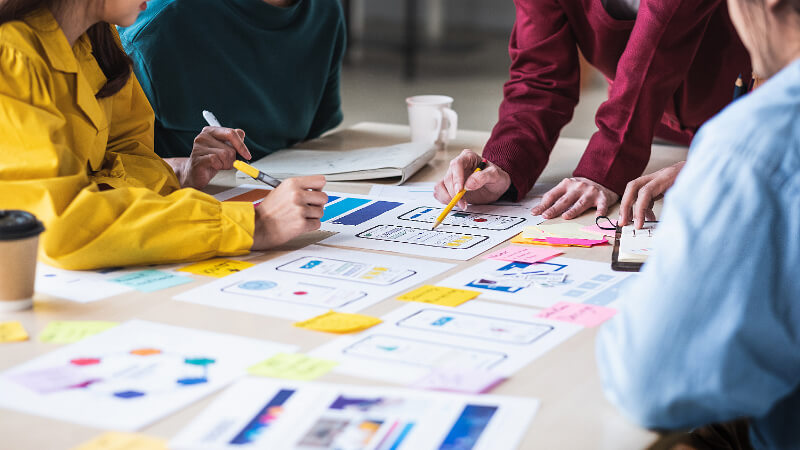 Applying Insights to Prioritize Investment.
Smart Geographies findings can be further utilized to tier investment towards the highest areas of opportunity. The specific tier thresholds for where to invest, taper and pause investment can be tested over time to further optimize the marketing investment.
What our clients have to say
"Digital Amplification's approach to blending technology with intellectual strategy is the future of marketing"
Robert Cuddihy, CEO True Citrus
"The Digital Amplification team helped a major CPG/retail client maximize return by identifying the targeted market areas to invest in which had the greatest potential demand."
Carrie Barclay, President of Asset Strategies Group
"Digital Amplification's deep analytic insights led us to make optimizations that improved efficiency and effectiveness."
Tom Woodside, VP of Marketing Enviroscent
We Can Help!
Reaching each target audience has unique challenges and opportunities. Our Smart Geographies solutions are custom tailored using your data to connect you with your desired customer audience.
Contact us today to find out more about how Digital Amplification's Smart Geographies service can improve the return on your marketing investment.
See What Digital Amplification Can Do For You!
We help clients connect with their desired target audience.
Our proprietary approach unlocks the power of your data to identify the highest potential market opportunities.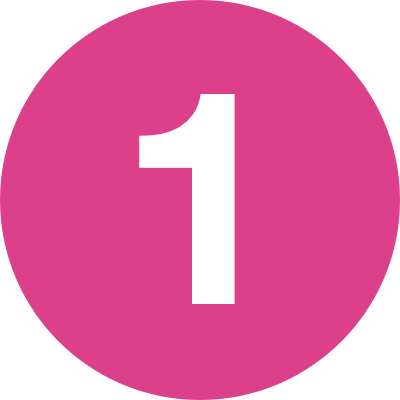 Assessment of business objectives, marketing mix, market dynamics and available data to determine the best approach to reaching the desired audience and support the achievement of business goals.
Your data is overlaid with proprietary behavioral and intent data to gain more opportunity insights.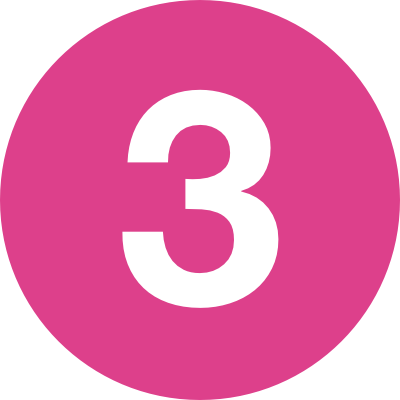 The market opportunity is sized and scored and the results are loaded directly into the ad platforms to further optimize the media investment.
Trending Takes and Insights from the Digital Amplification Blog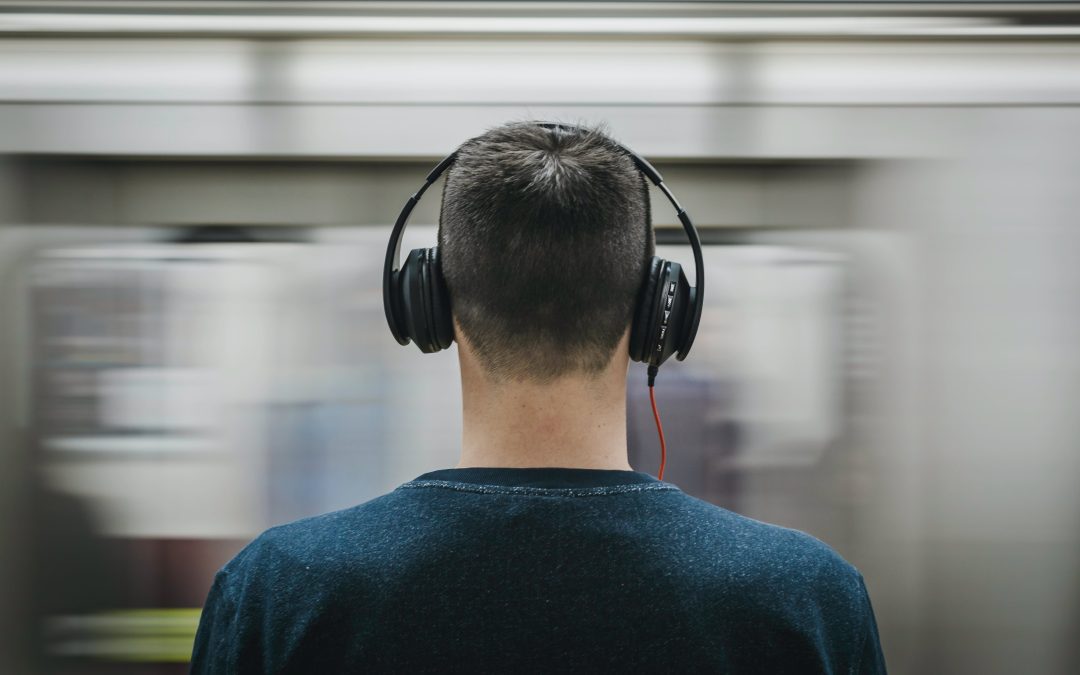 The Melodic Magic of Advertisements When it comes to communications, one little ditty lingers in our minds long after the message ends: the jingle. These melodic marvels are far more than catchy tunes, they are the sonic signatures of brands. In this post, we'll look...
Interested in learning more? We'd love to talk with you!