The Differences Between an RFP and an RFI and When to Use Them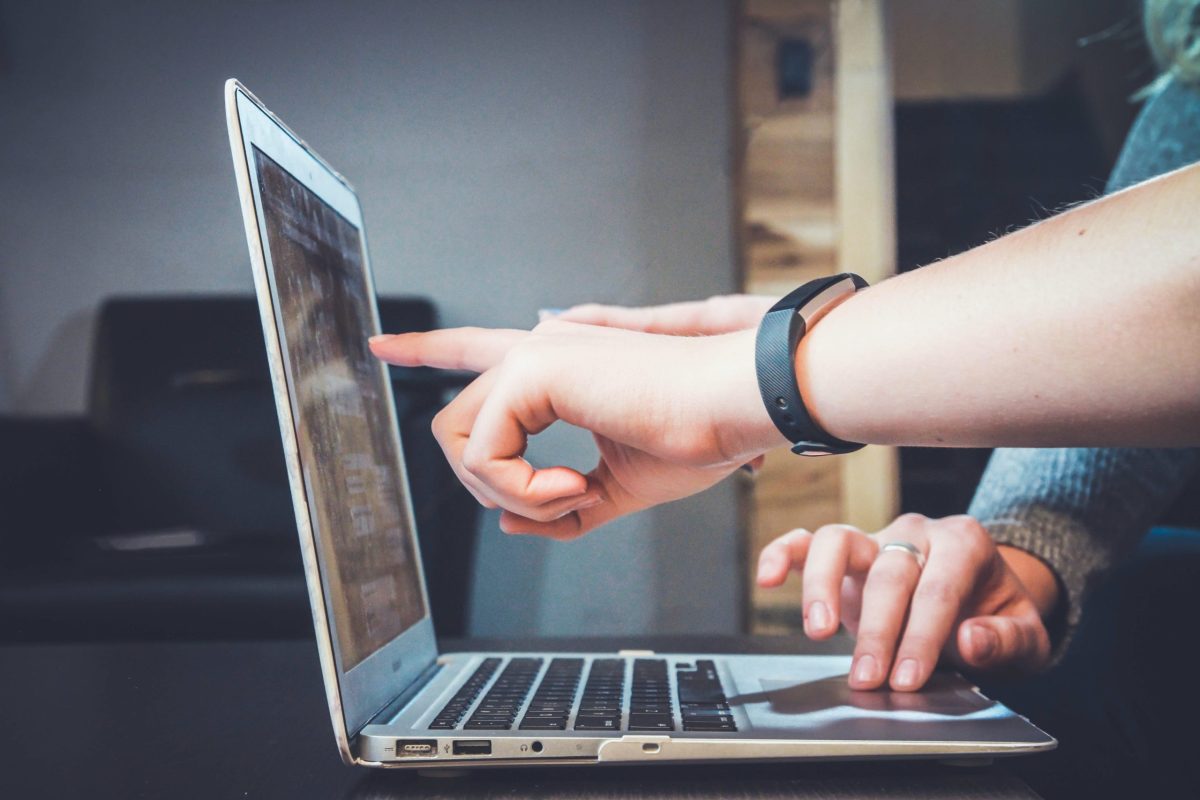 Narrowing the Agency Search
 There are various ways to formalize a search for an agency partner and a few tools to support those including RFIs and RFPs. Using both of these documents in succession can really help manage the process and create an environment to compare apples-to-apples.
Sometimes brands issue documents that blend characteristics of the RFI and RFP and that can be confusing to address. When that happens, the value to the brand is also diminished. After all, the goal is to gather enough information to move forward identifying potentials and then slimming down the list to the final partner.
Request for Information (RFI) 
An RFI is a document used to gather information from potential vendors. In the context of advertising, marketing, and media agencies, an RFI would be used to gather information about the agency's capabilities, experience, and fees. 
When a manager doesn't know where to start, this is a good time to reach out to a larger number of potential partners and get a feel for the overall approach to working with clients, capabilities, and track record. This can be a great starting point which helps to narrow down the potential agency list to those that might be a good fit.
RFI Introduction 
Tell the agencies who receive the RFI what the brand is trying to accomplish with this exercise. For example, the company maintains a list of potential agency resources and this is to update that information. OR, the company has made an acquisition or is launching a new product and new resources are needed. OR, the brand is always looking for new ideas and new thinking.
Some RFI example questions could be: 
What are the agency's primary areas of expertise?

What experience is held within the brand's industry?

What differentiates the agency from others?

Describe the agency's biggest success story 

How are fees structured?

Does the agency work on a project or retainer basis? 

Please talk about the nature of the team. 

Please provide case studies of similar work
Request for Proposal (RFP) 
An RFP is a document used to solicit proposals from potential agencies that are in the consideration set for a specific project. This is usually focused on a very tangible outcome – find the partner and get to work.
RFP Introduction 
Share as much information as possible about the company's upcoming project and or need and why the company is issuing this RFP. Include specific needs and timelines. Often RFPs reveal an area that has been particularly challenging for a brand or details about a functional area that needs improvement i.e, campaign targeting is weak, the media budget is balanced correctly. Provide evaluation criteria. Give budget parameters and insight into the contract timeline, such as 2 years with a 1-year renewal, etc.
Some RFP example questions are: 
What is the approach to this specific project?

Has the agency ever done work like this before? 

What are the fees associated with the service ?

Can the timelines be met?

How is work delivered? 

Who would be on the team specifically? 

What is the cadence of communication and meetings? 

Can an example report be shared?
The key differences between the two are: 
| | | |
| --- | --- | --- |
| Characteristic | RFI | RFP |
| Purpose | To gather information | To solicit proposals |
| Content | General information about the project and the company | Specific information about the project, including the scope of work, budget, and timeline |
| Response | A list of vendors who are interested in working on the project | A proposal from the agency that outlines their approach to the project and their fees |
By understanding the differences between an RFI and an RFP, these documents can effectively communicate with potential advertising agencies and find the right partner  for its needs.
Want to talk about your business development process? Gail, our expert in the field, is here to answer your questions, share valuable insights, and guide you towards mastering the art of finding the perfect agency partner. Contact Gail at gail@digitalamplification.com
People ask why an elite digital agency would share key  insights and other essential marketing techniques. The answer is simple, if you are reading this and it helps you become a more effective marketer…connect with us because we would love to get to know you. Likewise, if it helps you see the gaps in your marketing efforts and you need a partner that can move the business forward…contact us  because we can deliver breakthrough results.
WANT AN EXPERT'S PERSPECTIVE
Reach Out! We'd Love to Help!