15 Essential Things to Consider When Evaluating a Marketing Partner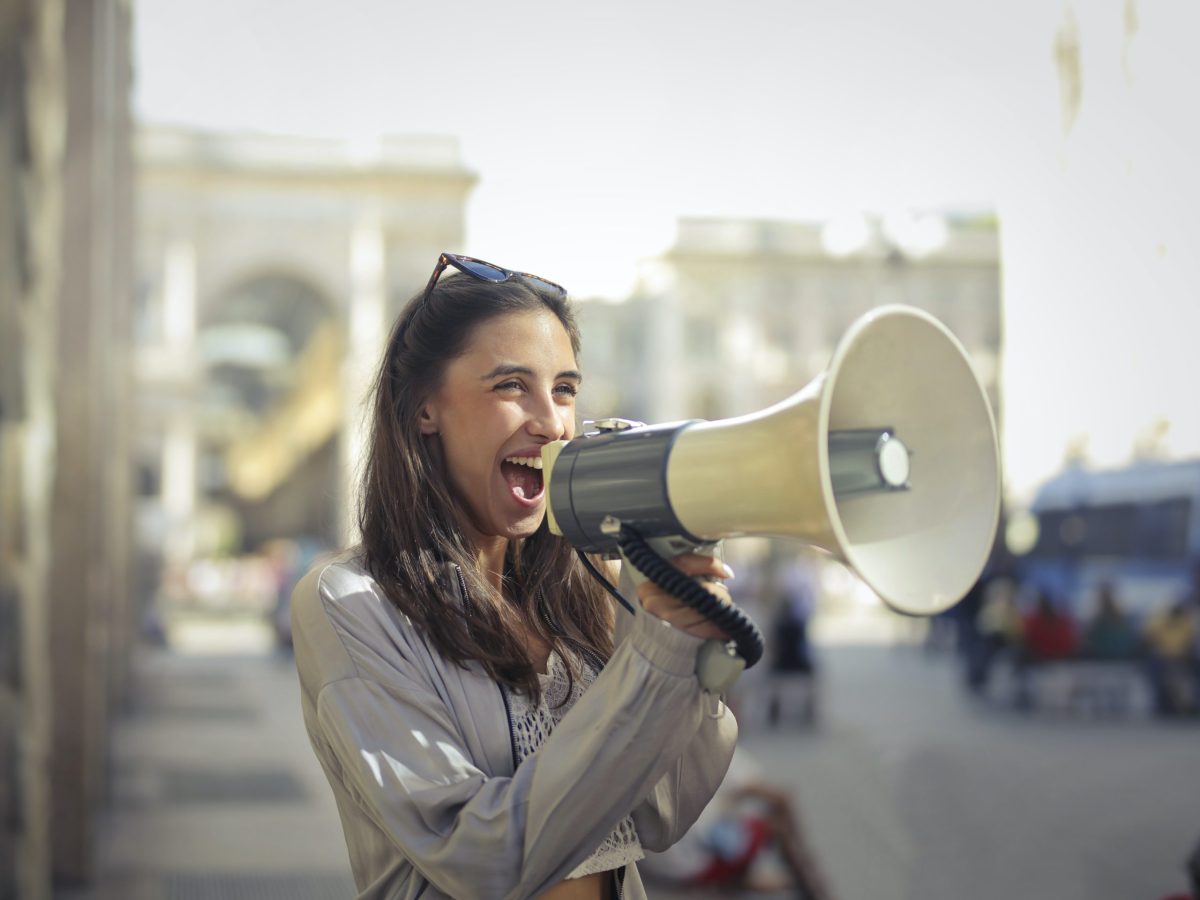 Essential Factors to Consider When Evaluating a Marketing Agency
Looking for the right marketing agency to meet your business needs? Selecting the right agency partner for your marketing program can be a critical decision. Here are some key considerations for a marketing leader when searching for an agency partner:
Identify your internal stakeholders (there are more than you think!)
Identifying internal stakeholders lets you proactively collaborate to involve them in the agency search process. Stakeholder needs should be heard early and be part of the evaluation matrix to gain alignment and buy-in. This can help to ensure that they are invested in the selection process and that the agency ultimately selected is the best fit for the organization's needs.
Assess your business's specific marketing needs
Determine the specific areas of your marketing program that need to be addressed, such as brand building, content development, social media marketing, or search engine optimization (SEO). This will help you identify the type of agency that is best suited to your needs.
Check their experience and expertise
Research the agency's experience in your industry and their track record of success. Also, consider their expertise in the specific areas of marketing that you need help with.
Review their portfolio and case studies
Ask the agency to provide you with their portfolio and case studies to get an idea of their work quality, creativity, and results. This will help you understand their capabilities and approach to marketing.
Assess their communication and collaboration skills
A successful partnership requires clear and effective communication, transparency, and collaborative working style. Assess the agency's communication skills and make sure you can work well together.
Look for a cultural fit
The agency you choose will become an extension of your team. Therefore, it's essential to ensure that their company culture and values align with your business culture and values.
Consider their team's capabilities
Consider the agency's team's capabilities, including their skills, experience, and expertise. This will help you understand their capacity to handle your marketing program.
Evaluate their technology and tools
Ensure that the agency uses the latest marketing technology and tools to deliver their services. This will help you achieve better results, gain efficiencies, and remain competitive.
Evaluate their contracts
Ensure that the agency offers a transparent agreement in a clear and fair contract. Both parties need to understand and be aligned on the terms of the agreement to ensure success. 
Pricing structure
Marketing agencies offer various pricing structures. There are pros and cons to each approach. Choosing the right pricing structure depends on your marketing goals, project type, and budget. By understanding the different pricing models offered by marketing agencies, you can select the one that best fits your business needs.
Hourly pricing structure
This pricing model charges the client based on the number of hours worked by the agency. Hourly rates can vary based on the agency's experience, expertise, and location. This model is ideal for smaller projects or ongoing tasks that require a specific number of hours.
Project-based pricing structure
This model involves charging a fixed fee for a specific project. The fee can be determined by the scope, complexity, and time required to complete the project. This model is ideal for one-time projects that have a defined scope and deliverables.
Retainer pricing structure
A retainer model involves a client paying a fixed fee to the agency on a monthly basis. The fee covers the cost of ongoing marketing services, such as SEO, content marketing, or social media management. This model is ideal for clients who need ongoing marketing support.
Commission pricing structure
This model is commonly used for performance-based marketing, such as affiliate marketing or influencer marketing. The agency charges a percentage of the sales or revenue generated by the marketing campaign. This model is ideal for clients who want to drive sales and revenue.
Hybrid pricing structure
This pricing model combines two or more pricing structures to create a custom pricing plan that meets the client's specific needs. For example, a client may choose to pay a fixed fee for a project, plus an hourly rate for any additional services required.
Selecting the right agency partner is a critical decision that requires careful research and evaluation. By considering the above factors, a marketing leader can select the agency that is best suited to their business needs, goals, and culture.
Proven Ways to Ensure a Successful New Agency Relationship: Tips for Clients and Marketing Agencies
Once you have selected an agency partner, getting the most from the new partnership is critical to achieving your marketing goals. Here are some things you can do to ensure you're getting the most from your agency partner:
Set clear expectations and goals
Communicate your expectations and goals clearly with your agency partner. Ensure that everyone is on the same page and that you're aligned on the objectives of your campaigns.
Regular communication
Maintain regular communication with your agency partner. This includes scheduled meetings, updates, and progress reports. Ensure that there's open communication between both parties, so everyone is aware of what's going on.
Collaboration
Encourage collaboration between your team and your agency partner. It's essential to work together as a team to achieve your marketing goals.
Metrics and tracking
Ensure that you're tracking the right metrics and that you're measuring the success of your campaigns. Make sure that you're getting the necessary data from your agency partner and that you're able to make data-driven decisions.
Continuous improvement
Encourage your agency partner to provide suggestions for continuous improvement. Ensure that they're always looking for ways to improve your campaigns, and that they're open to feedback.
Transparency
Ensure that your agency partner is transparent about their progress and that they're sharing updates with you. This includes any issues or concerns they may have and how they're addressing them.
Regular reviews
Schedule regular reviews with your agency partner to ensure that you're on track with your marketing goals. This includes analyzing your metrics, campaigns, and any issues that need to be addressed.
Following these proven practices will help ensure that you're getting the most from your agency partner. This will help you achieve your marketing goals, improve your marketing performance, and gain a competitive edge in your industry.
Get Your Questions Answered and Concerns Addressed: Take the Next Step Today
Explore more great success tips for marketing leaders on the Digital Amplification Insights blog.
Signs That Marketing Programs are Underperforming
What Are The Benefits of a Marketing Consultant
How To Write an Effective Marketing RFP
People ask why an elite digital agency would share key insights about essential marketing techniques. The answer is simple, if you are reading this and it helps you become a more effective marketer…connect with us because we would love to get to know you. Likewise, if it helps you see the gaps in your marketing efforts and you need a partner that can move the business forward…contact us  because we can deliver breakthrough results.
An AI writer assisted in drafting this blog. It was curated, fact-checked and optimized by Digital Amplification's team of marketing experts and professional copywriters. It's written for marketers and business leaders looking for ways to improve the performance of their marketing investment.
WANT AN EXPERT'S PERSPECTIVE
Reach Out! We'd Love to Help!