What is Search Engine Optimization?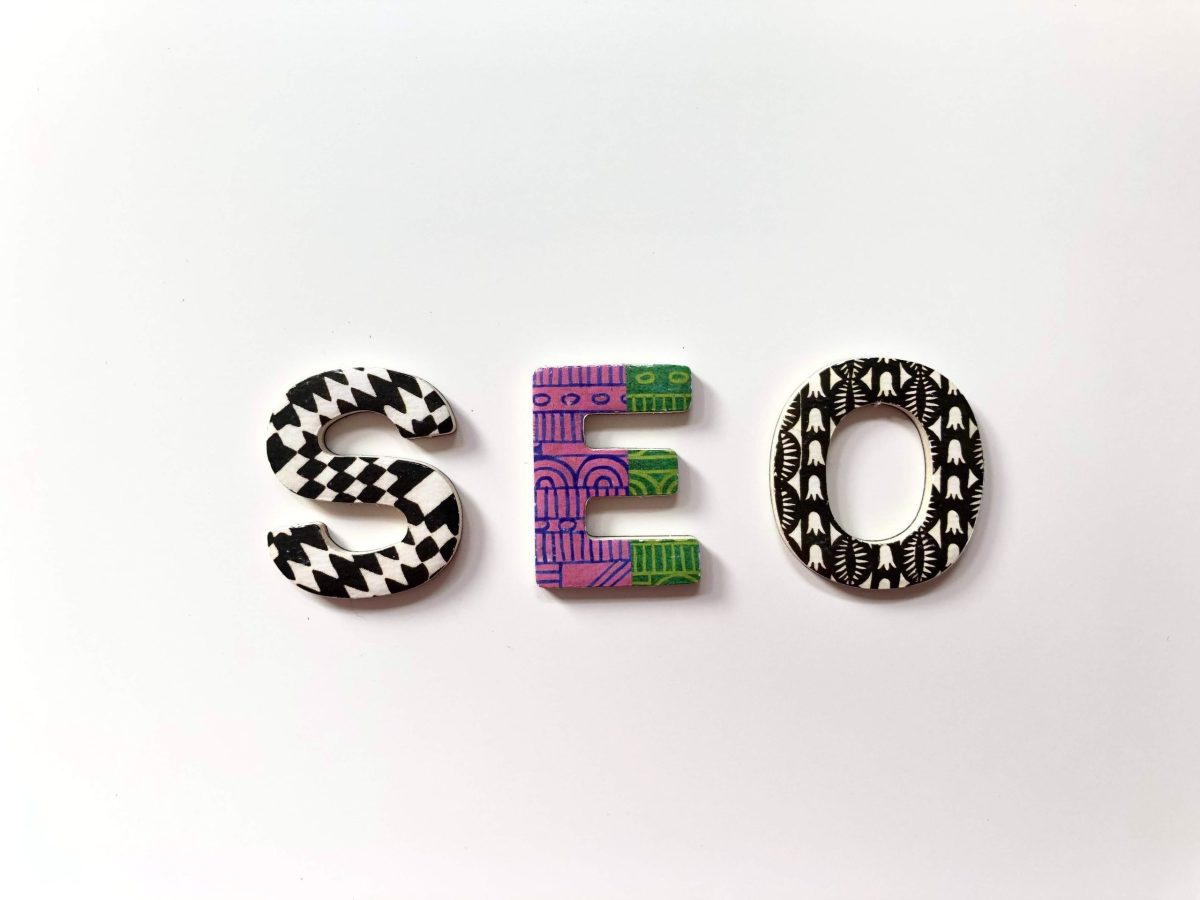 SEO stands for Search Engine Optimization. It's all about making your website or web page more visible when people search for things on search engines like Google. In today's digital world, having a strong online presence is very important for businesses, and SEO helps with that.
One big benefit of SEO is that it can bring more visitors to your website. It does this by making search engines like Google find and rank your site higher. When your site shows up at the top of search results, more people are likely to click on your link. This increased traffic can lead to more business and sales.
Why a Good User Experience Matters for SEO
The goal of SEO is to get your website to rank high in search results. When your website appears at the top of the search page, people trust it more. This is especially crucial for small businesses that might not be as well known as big companies. SEO can help build that trust and credibility.
Once your website is getting traffic from Google, the next step is to keep visitors there and give them a great experience. SEO can help make your site more user-friendly. This means people can easily navigate it, whether they're on a computer or a mobile device. A mobile-friendly website is crucial because many people use their phones to browse the internet. Good SEO also means organizing your website well, so it's easy to find what you're looking for. This helps search engines understand your site better and rank it higher.
Why Content Quality and Relevance Are Key
The stuff you put on your website, like articles, pictures, and videos, is called content. Search engines use special rules to decide if your content is good and relevant to meet people's search needs . Websites with high-quality, original, and helpful content rank better in search results. But if your content is thin, irrelevant, or copied from somewhere else, it can hurt your rankings. To do SEO right, you need to create and publish top-notch content regularly. You also need to use the right keywords and descriptions to help both search engines and users find your content easily.
Maximizing SEO Without Spending a Fortune
One cool thing about SEO is that it doesn't have to break the bank. Unlike other forms of digital marketing, like pay-per-click advertising, SEO can be budget-friendly. You can do a lot of SEO things for free. For example, you can improve your website's content, get other websites to link to yours, and engage with your audience on social media. Whether you have a small or big budget, there are ways to improve your website's search engine ranking.
In summary, SEO is a crucial part of digital marketing. It helps businesses get more website visitors, build trust and credibility, improve the user experience, and do it all cost-effectively. It does take time and effort, but the results are definitely worth it.
If you want to learn more about SEO, you can explore Digital Amplification's SEO expert series:
An AI writer assisted in drafting this blog. It was curated, fact-checked and optimized by Digital Amplification's team of marketing experts and professional copywriters. It's written for marketers and business leaders looking for ways to improve the performance of their marketing investment.
People ask why an elite digital agency would share key insights about essential marketing techniques. The answer is simple, if you are reading this and it helps you become a more effective marketer…connect with us because we would love to get to know you. Likewise, if it helps you see the gaps in your marketing efforts and you need a partner that can move the business forward…contact us  because we can deliver breakthrough results.
WANT AN EXPERT'S PERSPECTIVE
Reach Out! We'd Love to Help!