Search Engine Optimization Basics
An Introduction to Search Engine Optimization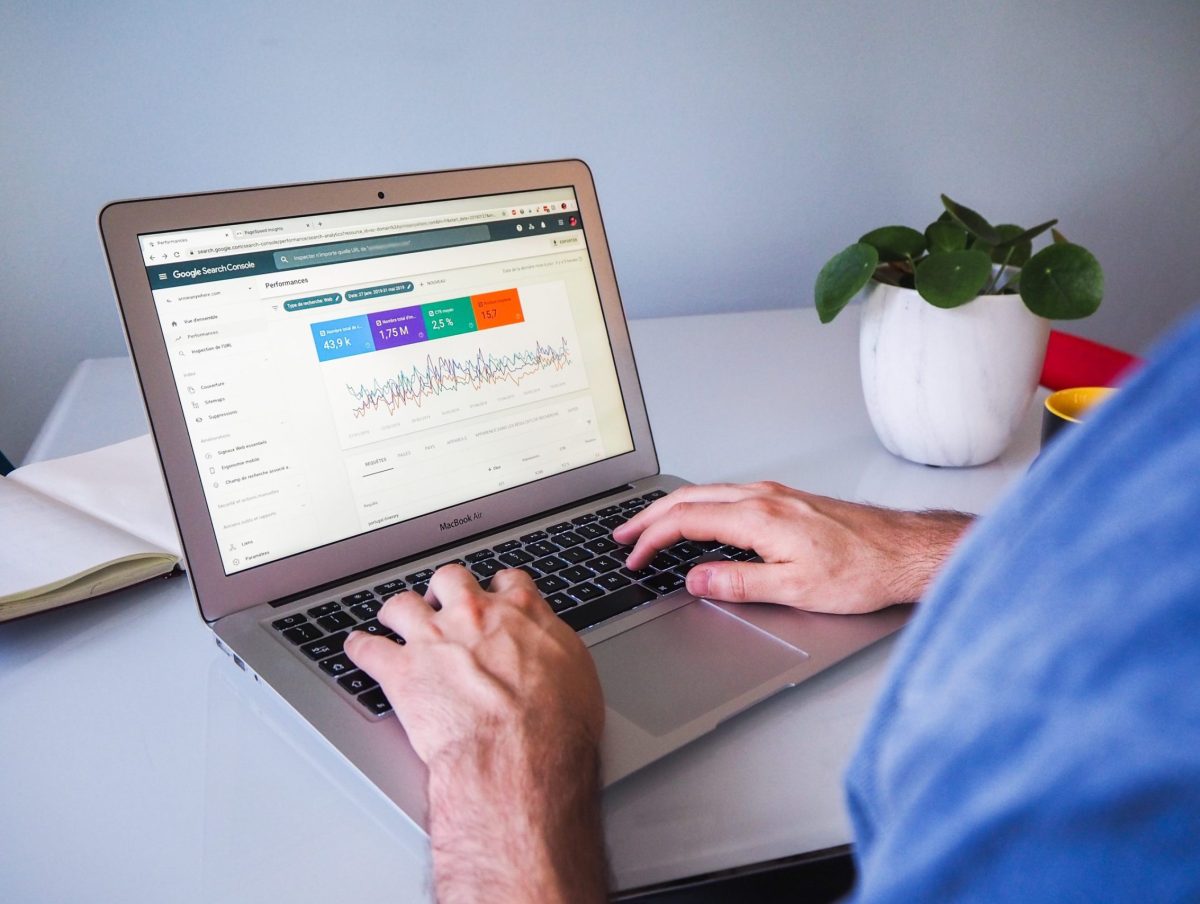 Search Engine Optimization (SEO) is the process of improving the visibility of a website or a web page in a search engine's unpaid results. SEO is a crucial aspect of digital marketing and can have a significant impact on the success of a website or online business. In today's digital age, where information is just a few clicks away, having a strong online presence is essential for any business. And that's where SEO comes in.
One of the main benefits of SEO is that it can drive more traffic to a website. Healthy SEO makes it easier for search engines like Google to find and rank your site, which in turn drives more traffic to your site. By optimizing a website for search engines, it is more likely to appear at the top of search engine results pages (SERPs), which means more people will click on the website and visit it. This increased traffic can lead to more leads, sales, and revenue for a business.
"SEO is essential for website performance because it helps search engines understand what your website is about and how it can be of value to users. By optimizing your site for search engines, you can improve its rankings, attract more organic traffic, and ultimately, increase your online presence and reach." – Danny Sullivan
How a Positive User Experience Can Boost Your SEO Ranking
The goal is to rank higher in search engine results pages and reach a larger, more targeted audience. A website that appears at the top of search results is viewed as more credible and authoritative than one that appears lower down. This can be especially important for small businesses, who may not have the same level of brand recognition as larger companies. SEO can begin to help in the process of establishing this brand credibility and authority.
Once your website begins to rank on Google and gain traffic, the priority is to keep users on your website and provide them with a positive experience while interacting with your website. Through SEO practices, you can improve the user experience of your website. By optimizing for search engines, a website can be made more user-friendly, which can lead to better engagement, more time spent on the website, and a lower bounce rate. Taking mobile users into account when optimizing your website for SEO is a must, with more and more people accessing the internet on their mobile devices, it's essential to make sure your site is mobile-friendly. A responsive design that adjusts to fit any screen size will make your site more accessible and user-friendly. Plus, it will earn your site a better score with Google!
Ultimately, your website needs to be organized and well-structured, with clear navigation and easy-to-find information. This makes it easier for the search engines to understand what your site is all about and to rank it accordingly.
 "SEO is not just about being found on search engines, but about providing a great user experience and web accessibility for your audience. A website that is well optimized for search engines will not only increase the visibility of your brand, but also make it easier for your target audience to find the information they need." – Rand Fishkin 
Why Content is Critical: Quality & Relevance Matter
Content plays a vital role in not only determining the success of SEO efforts but providing an experience for your users. Search engines use algorithms to determine the relevance and quality of a website's content, and the information it provides, to a user's search query. Websites that provide relevant, valuable, and well-written content are more likely to rank higher in search engine results pages, as they are seen as providing a better user experience.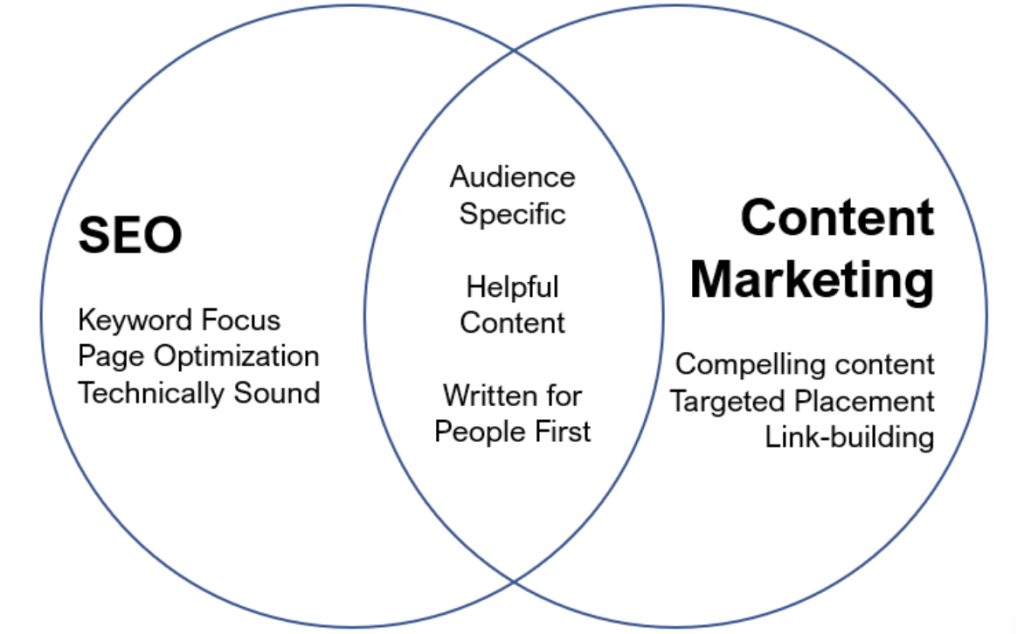 On the other hand, websites with thin, irrelevant, or duplicate content may suffer in search engine rankings, and may even be penalized by search engines. In order to achieve good SEO, it is important to create and publish high-quality, original, and informative content on a regular basis. This content should be optimized for both search engines and users, by using relevant keywords, meta descriptions, and other relevant tags and elements. Good content not only helps to improve search engine rankings, but also drives traffic to a website and increases engagement.
Maximize your SEO Efforts Without Breaking the Bank
SEO is also cost-effective compared to other forms of digital marketing, such as pay-per-click advertising. While PPC can be an effective way to drive traffic to a website, it can be expensive and the cost per click can add up quickly. One of the great things about SEO is that it can be tailored to fit any budget.
You can implement many SEO tactics for free, such as optimizing your website content, building backlinks, and engaging with your audience on social media. Whether you have a small or large budget, there are steps you can take to improve your website's search engine ranking. From conducting keyword research to creating high-quality content, there are many affordable and effective ways to boost your site's visibility and drive traffic.
In conclusion, SEO is a vital aspect of digital marketing that can help businesses to increase website traffic, establish brand credibility and authority, improve user experience and be cost-effective. It takes time, effort, and ongoing maintenance to achieve and maintain good search engine rankings, but the rewards are well worth it in the end.
An AI writer drafted this article, it was fact-checked and curated by Digital Amplification's team of marketing experts. It's written for marketers and business leaders looking for ways to improve the performance of their marketing investment.
People ask why an elite digital agency would share key insights about essential digital marketing techniques. The answer is simple, if you are reading this and it helps you become a more effective marketer…connect with us because we would love to get to know you. Likewise, if you see gaps in your marketing efforts and you need a partner that can move the business forward…contact us because we can deliver breakthrough results.
Reach Out!
We'd Love to Help.