2024 Media Trends: What to Expect in the Year Ahead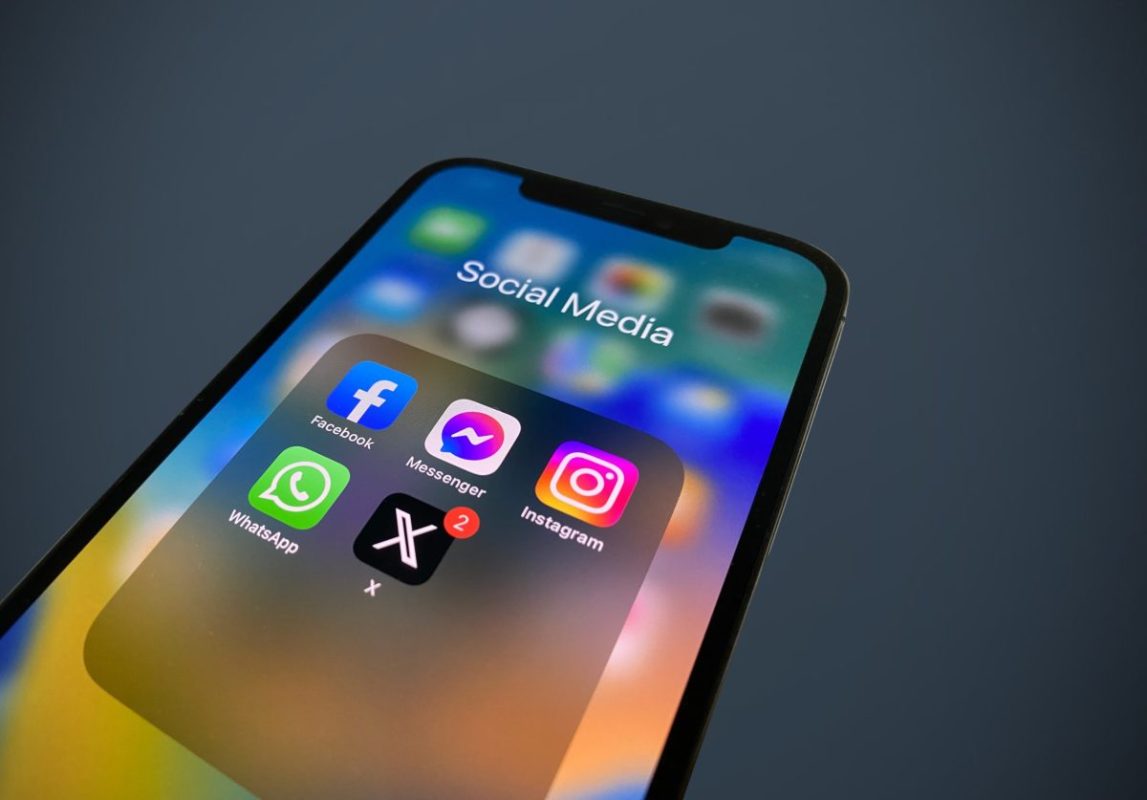 In this blog, we will delve into the top ten media trends that will shape the narrative of 2024, offering invaluable insights into the forces that will steer the course of the year. From the ever-expanding digital frontier, where technology and creativity coalesce to redefining entertainment and communication, we find ourselves navigating a diverse and dynamic mediascape. 
These trends not only reflect the ongoing evolution of how individuals are consuming information and entertainment, but also the pivotal role of media in shaping our culture and society. Whether you are a media professional, a marketing enthusiast, or simply a curious observer, this exploration of 2024's top media trends will equip you with a better understanding of the forces that drive the industry forward.
Strike Dilemma: Content Lag and Reality Programming Surge
One of the most pressing concerns in 2024 is the impact of the media industry strikes. With a resolution now reached for both the Writers Guild of America (WGA) and the SAG-AFTRA actors and members, the question remains of how long of a lag will there be until produced content will be available. Consequently, as in years past, this has led to a surge in reality programming on broadcast TV and streaming video. Streaming platforms with vast content libraries may continue to steal market share and solidify their viewership.
Olympics Influence
Every Olympic cycle, one thing remains clear: Olympic programming ratings dwarfs all other competition. If you didn't plan to negotiate media packages for the 2024 Olympics (nationally or locally), it's wise to stick to news programming and syndication during the two-week run from July 26 to August 11. While traditional broadcast TV ratings continue to decline, live sports have been the one "daypart" that has been holding audiences and ratings.
The Rise of Connected TV (CTV)
Connected TV (CTV) continues to gain popularity as more viewers shift to streaming services and connected devices. Throughout this growth, brands are continuing to experiment and learn in this space testing different types of advertising and ways to reach and define their target audience(s). Even smaller budget brands can now leverage access to appropriate audiences through persuasive video ads that they may have previously been priced out of. Expect more innovation in CTV advertising and content delivery in 2024.
The Value of Addressable TV
Addressable TV is gaining traction among brands that can clearly define their target audience and leverage data for ad buying. This trend emphasizes personalization and relevant messaging, making it a valuable tool in advertising strategies. Similarly, to CTV, brands with smaller budgets can now access audiences via persuasive video ads that they may not have been able to previously reach.
Digital Continues to Expand
Digital media's influence continues to grow, and this year, we can expect pressure on CPMs (cost per thousand impressions) for premium inventory. As the digital landscape evolves, staying ahead will be essential for marketers and content creators.
Ever Evolving Social Media
The social media landscape evolves daily, with platforms constantly adapting and adding new features. Staying informed and adapting your social media strategy accordingly will be crucial for maintaining a strong online presence in 2024. Navigating this dynamic landscape requires a balanced integration of both organic and paid social media tactics. Organic social media efforts involve cultivating a genuine and engaged audience through non-paid methods, emphasizing content quality and community building. Conversely, paid social media strategies leverage targeted advertising to reach specific demographics and maximize visibility, offering a complementary approach to organic efforts to effectively connect with audiences and navigate the evolving trends of the digital space.
The Blossoming of Retail Media
Retail media has seen significant advancement and is playing a pivotal role in point-of-purchase engagement for many brands. This trend is expected to remain strong in 2024, with increased investment, as marketers seek to improve advertising standards, including common metrics, measurement guidelines, and transparency.
The Resurgence of Print
Print media is experiencing a resurgence as existing magazines and newspapers focus on generating more business. However, the creation of new print titles remains limited. This trend highlights the enduring appeal for print to provide a subject matter connection with audiences in the digital age.
The Rebirth of Direct Mail
Direct mail is making a comeback as businesses of all kinds send postcards and personalized mail (and offers) to high-value clients and prospects. This strategy offers a tangible and personalized way to engage with customers and prospects. As this medium can be an expensive venture, businesses will need to optimize their marketing budgets to evaluate the best methods to reach prospects.
Digital Out of Home (DOOH) Takes Center Stage
Out of Home (OOH) advertising has seen a surge in Digital Out of Home (DOOH) usage. The dynamic nature of digital billboard screens and dynamic displays continues to capture the attention of marketers. Moreover, traditional OOH remains appealing due to its wide-reaching and localized impact.
The media landscape in 2024 promises to be a dynamic and transformative one. From the potential content lag in the event of industry strikes to the continued growth of digital and the relevance of capturing audiences on the big screen, staying informed about these key trends will be essential for businesses and content creators looking to succeed in the ever-changing world of media. Whether you're in traditional TV, streaming, advertising, or print, adapting to these trends will be crucial for success in 2024.
Interested in hearing more of what we have to say? Check out these additional insights:
Media Spend by Holiday Season
The Value of Print Media in an Integrated Marketing Strategy
OTT Fundamentals
The Fundamentals of Retail Media Networks
OTT, Streaming, TV, & Digital Amplification in Today's Digital World
An AI writer assisted in drafting this blog. It was curated, fact-checked and optimized by Digital Amplification's team of marketing experts and professional copywriters. It's written for marketers and business leaders looking for ways to improve the performance of their marketing investment.
People ask why an elite digital agency would share key insights about essential marketing techniques. The answer is simple, if you are reading this and it helps you become a more effective marketer…connect with us because we would love to get to know you. Likewise, if it helps you see the gaps in your marketing efforts and you need a partner that can move the business forward…contact us  because we can deliver breakthrough results.
WANT AN EXPERT'S PERSPECTIVE
Reach Out! We'd Love to Help!