Connect With Consumers When They Are Seeking Solutions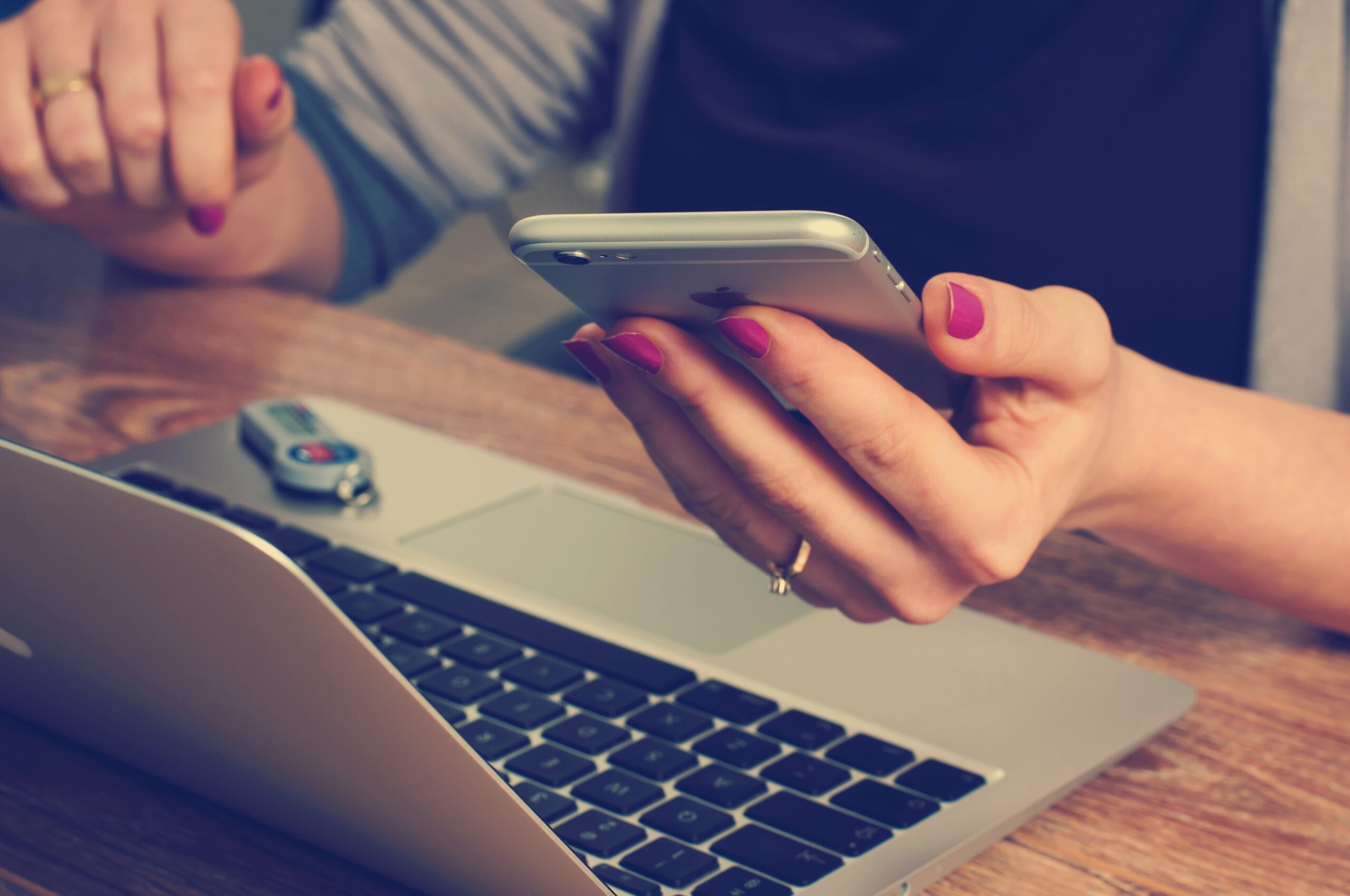 C

onsumers in this phase of the buying journey are aware of the many and most popular brands in their consideration set. They are seeking additional information about products from these brands, their differentiation in the market and perhaps are comparison shopping to understand which ones will provide good value and quality for their needs. Communications at this stage are focused on brand understanding and evaluation as well as

getting customers

to prefer a particular brand, product or service.
Media channels that fall into education and research are generally placements that provide communications chock full of product descriptions, qualities and consumer benefits. Digital Amplification will focus your efforts in the most influential placements to generate brand believers and buyers.
Metrics at this stage are focused on familiarity and brand attribute association. Media metrics are focused on branded interactions (time on site) or actions taken (pdf download, email sign-up, etc.).
Preferred Channels: Search, Programmatic Display, Owned/Earned Content, Influencer Marketing, Website, Email, Direct Mail, Print
Preferred Channels: Paid Search, SEO, Paid Social, Organic Social, Influencer Marketing, Website
SEO / Organic Search provides marketing value to your owned media channels.
Search Engine Optimization is an invaluable way to increase your reach and draw attention to your brand and brand benefits. An SEO engagement is focused on providing appropriate guidance and quality content to allow search algorithms to crawl your site and connect content with interested users. We focus on creating an effective strategy that leverages backend technical optimizations with front-end content to provide maximized visibility and quality scores. Key elements to a successful SEO program include
Conducting an SEO audit to understand how current site content and architecture rank against current best practices. An effective audit enables marketers to identify areas of strength and opportunity as well as issues impacting performance.

The insight and understanding gained from the SEO audit become key elements of the marketers SEO strategy. The SEO strategy is the comprehensive roadmap to improve a website's search engine ranking in order to capture a great share of organic traffic and revenue. An SEO strategy should include all aspects of SEO, including technical SEO, design & user experience, on-page SEO, Content strategy, and link building.

Technical SEO is the optimization of the architecture and infrastructure of a website so that it can be effectively crawled and indexed by search engines.

Content strategy and optimization focuses on organizing the content on a website in a manner that the content can be effectively crawled and indexed by search engines and improve the likelihood of appearing higher in search results.

Website migration support is the process of retaining or improving a website's search engine ranking, authority, and indexing signals during a major update.
Paid Search (Non-Branded & Interest Search)
The paid search environment is the ultimate supply/demand platform. It provides advertisers the ability to intercept potential customers as they seek information and knowledge about a brand, product or service. The best way to get noticed in search during the research phase is to leverage non-brand keywords that connect into the customer's research path.Search engines are built to reward brands and businesses for relevancy, accuracy and effective content. Matching broad terms and nuanced preferences will allow your brand to get noticed and considered. Digital Amplification purchases a combination of non-branded category terms as well as relevant long tail terms to create a strong investment strategy designed to help customers discover and research what your brand is offering.
Search remarketing is a brilliant way to connect with a target who has already visited your site or searched for your category/product, with additional marketing messages that will resonate. These messages can be focused on specific product type or selling point based on the behavior the potential customer exhibited on your website. Digital Amplification works with marketers to leverage the appropriate level of remarketing—we can get quite sophisticated, leveraging sequential messages and promotional offers. All with the goal of moving customers down the funnel in their purchase path.
Social Media
One of the newest and most effective channels in the research and education phase of the buying funnel is social media. Social Media is the term for websites and Apps that enable users to create and share content or to participate in social networking. Content can be defined as information, ideas, experiences, visual stories, career interests or any other forms of expression within these virtual communities and networks. Consumers are most likely to access their social media on their smartphones, thus we see access to content and engagement continuing to rise over time. Specific to Facebook, people consume content in feed faster on mobile devices than on desktop computer—1.7 seconds vs. 2.5 seconds. We also found that scrolling speed varies by age, with younger people moving more quickly through their feeds. Content viewed quickly can still break through and be memorable, so creative that can grab attention becomes critical to drive brand engagement.
Social media platforms have continued to evolve past their initial purpose as communication networks and have become new leaders in the digital media industry, evolving into distribution channels and entertainment centers with millions of users.
Factors that affect your brand's paid content delivery include: target audience, creative, ad placements, campaign structure, bids and bid type. Digital Amplification is adept at working within platforms to set up your campaigns to maximize goal deliveries effectively and efficiently, leveraging demographic targets as well as custom and lookalike audiences.
Measurement in social media can be tricky to monetize in this phase of the funnel. As the population of social media users continues to grow, it's become more important that marketers focus on the quality of engagement not just the quantity of people reached. Measuring success by the number of followers or subscribers is NOT the only way forward.
Marketers seek customers that pause, react and share content.
In this day and age, having a good social media plan is imperative for building trust and reliability with your audience. We provide:
Customized content strategies

Full profile management across all platforms

Editorial calendars
Pay per click advertising is also available in paid social media advertising, provides advertisers with an efficient investment designed so you only pay for ads when a consumer takes an action (click to site/buy).
Content Marketing
Brand-owned and earned content is effectively deployed when used to communicate with customers and move them along their journey to purchase. Digital Amplification caters content plans to fit your unique brand communication needs, helping your business make a stronger connection with your target audience. Key steps in content success include:
Content strategy planning

Deliberate content distribution

Full website content

Social media content: organic and influencer marketing
To effectively build awareness in today's competitive marketplace, brands and advertisers need to utilize a full 3 to 4 screen approach and the full breadth channel capabilities. Otherwise, advertisers risk simply becoming more media noise in a noisy world. It's time to utilize a fully integrated approach to growing your business. Connect with us to see how Digital Amplification is helping businesses today.
Inspired?
Reach Out! We'd Love to Chat.