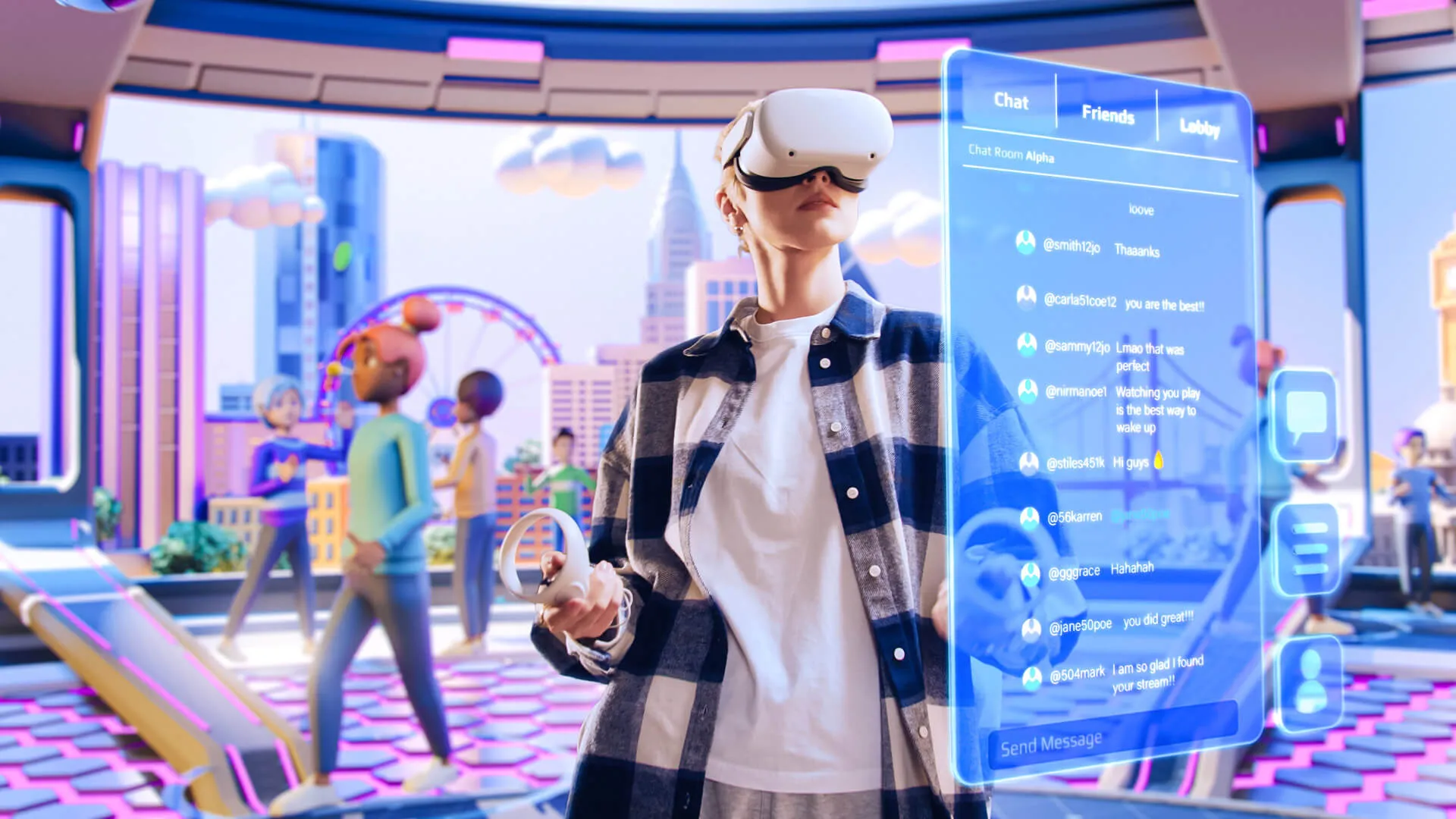 Accelerate Growth
with Powerful Media
We optimize, and then optimize again. Continuously.
Accelerate Growth
with Powerful Media
We optimize, and then optimize again. Continuously.
We build integrated communications plans that move prospects and customers through a cycle of engagement with a brand, from awareness to advocacy.
Success doesn't happen overnight, and almost never happens all at once. It's an ongoing process of improvement.
By continually setting a higher bar, we push for better results and unlock new opportunities. We watch the numbers, monitor and optimize performance over time, and continually improve the impact of communications.
It's loud out there.
We help brands be
The average person sees 6,000 to 10,000 messages each day.
The challenge of reaching and engaging your audience is almost mind-numbing.
We bring proven strategic thinking and classic marketing discipline to the developing, ever-changing world of digital media.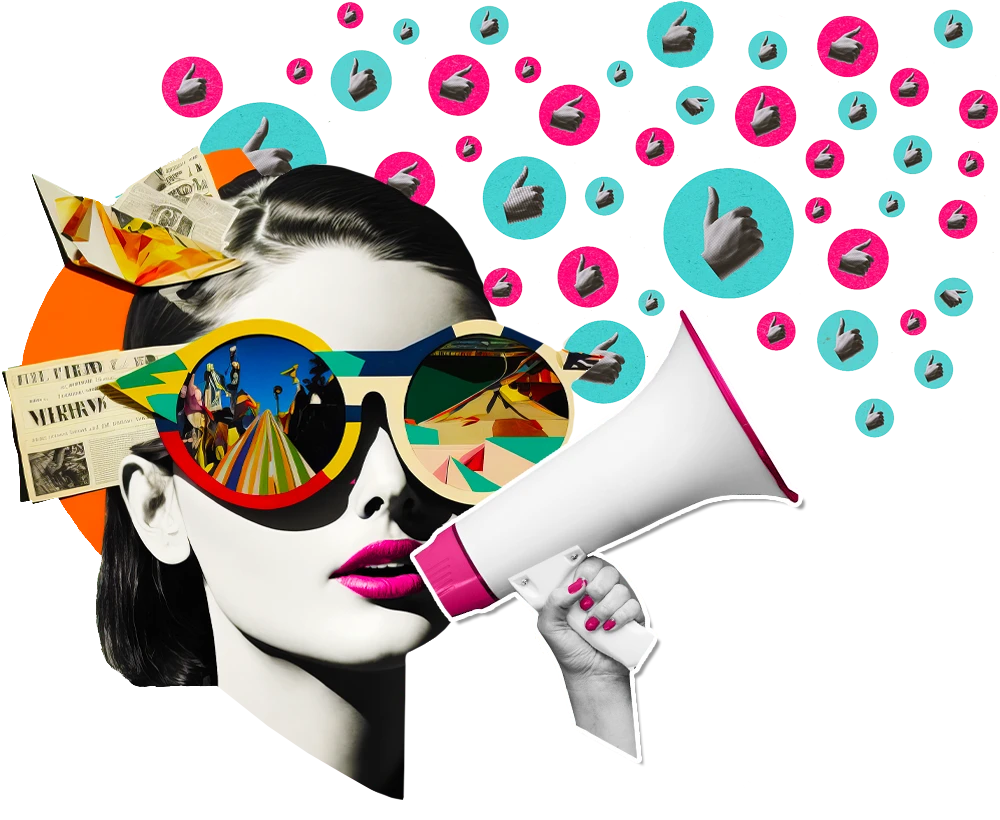 Impact Driven Media Models
We build media models that impact customers throughout their journey. We design and deploy. Manage and optimize. Evolve and align. Across all channels, over time.
Digital Brand Heart
We build an integrated marketing framework that becomes the beating heart of a Brand. It's a seamless and integrated customer experience across multiple channels, including social media, email, mobile apps, websites, and physical stores. We reach customers where they are, regardless of their preferred channel, and offer a consistent message and experience throughout their journey.
Investment Optimization
We continually improve digital deployments
Deliver KPIs efficiently and evaluate CO/ROI
Find better programs and partners
Optimize across media channels
Test messages, test audiences
Outmaneuver the competition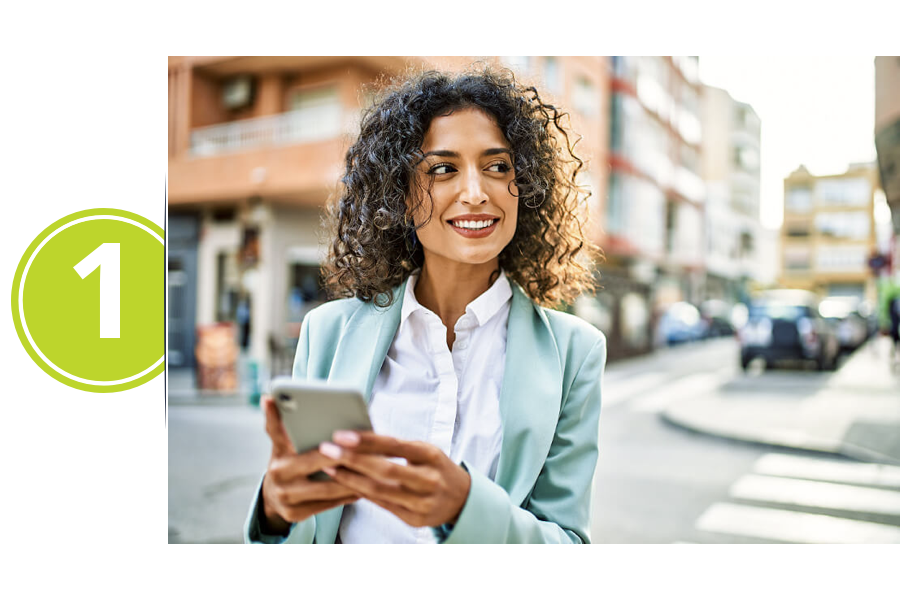 Digital Marketing and Advertising Services
Reach your target and be heard by the audience that matters most. Our digital marketing and advertising services are designed to connect your business with your target audience at the right moment in their buying journey.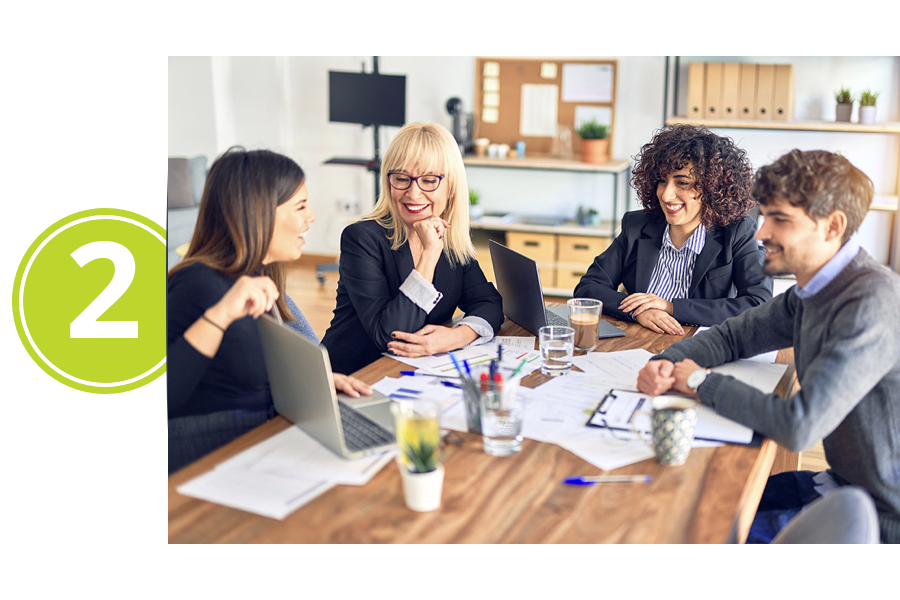 Tell Us More About How We Can Help Your Business Grow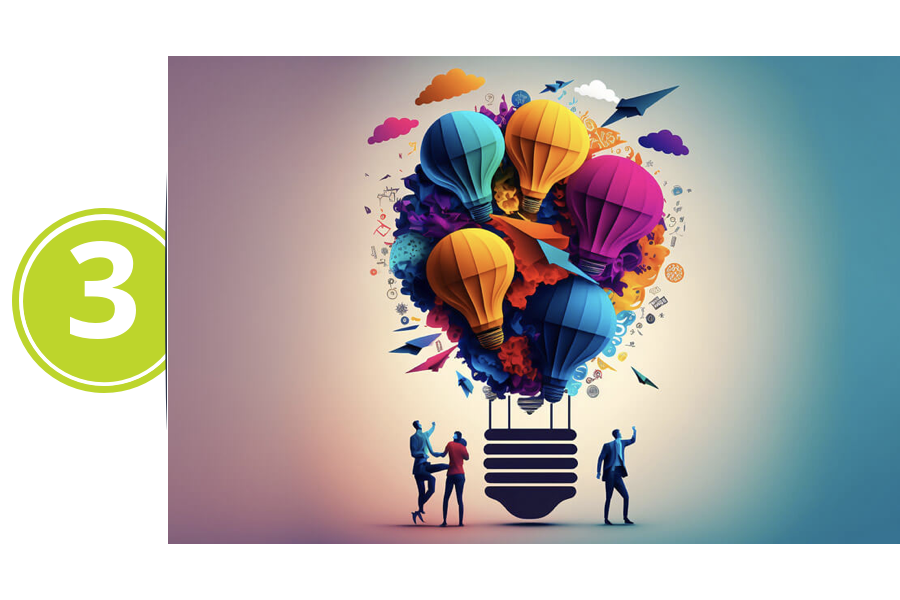 Got Questions? Need Advice?
Talk with one of our experts!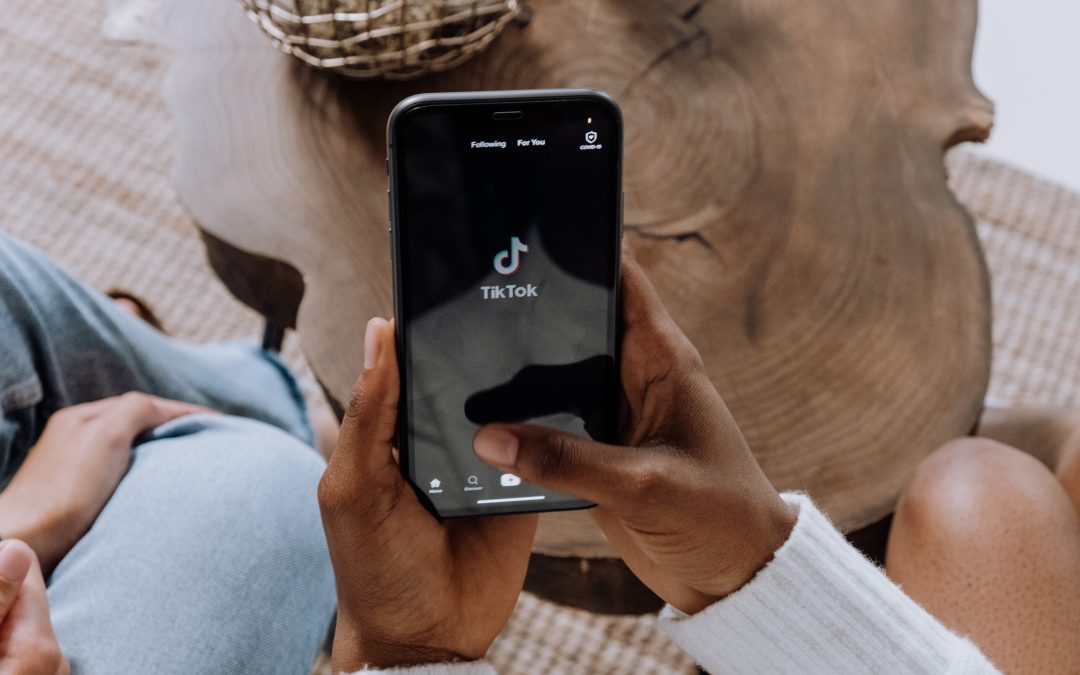 Social Media Marketing Fundamentals Mastering the Basics: A Guide to Social Media Marketing  The rise of social media has transformed the way businesses market themselves, presenting a wealth of opportunities to engage with customers and build brand awareness....
Let's disrupt your marketing — We'd love to talk with you!