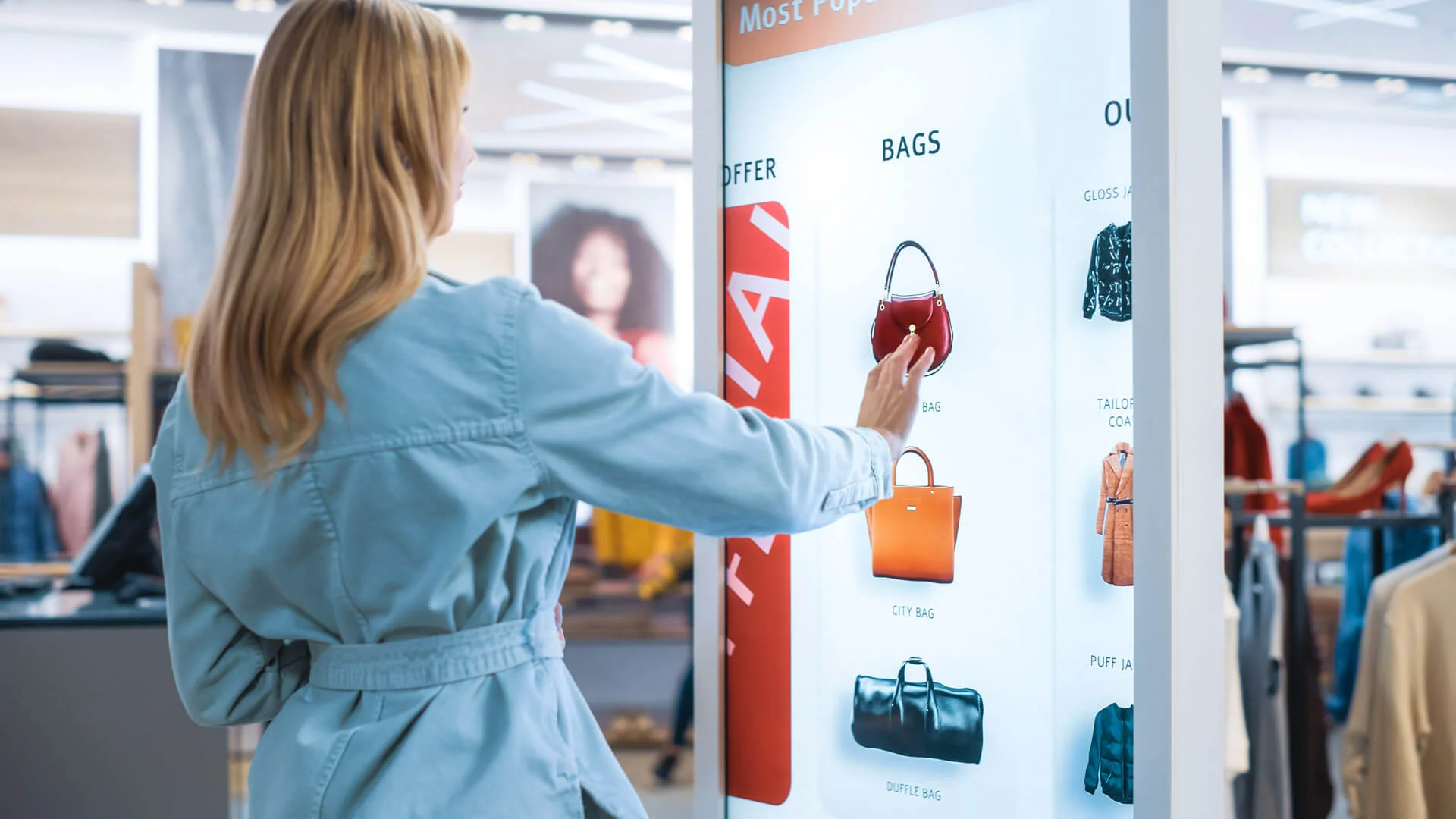 Break Through with Strategic Thinking
Data makes all the difference.
Break Through with Strategic Thinking
Data makes all the difference.
Data is a powerful way to reach customers, but you have to use it carefully. We're experts at analyzing data and using it creatively. Which allows us to create breakthrough strategies to help you reach customers in powerful ways at the moment of influence.
It's strategic thinking and classic marketing discipline with a bang, applied to the developing, ever-changing world of digital and media.
Strategy and planning from start to
Strategy & Planning: Proven Approach to Accelerate Your Business
We create data-driven messaging plans to raise brand awareness across the funnel to acquire new customers, improve loyalty of existing customers and drive results across the business.
We understand the mind of the customer to be emotional, active, and rational.
We leverage and integrate all touchpoints in the customer journey to continually improve your brand results.
Our favorite form of data? Results!
Communications for the Customer Journey
Success is not as easy as this happy customer makes it appear.
But that's OK, we do the work for you.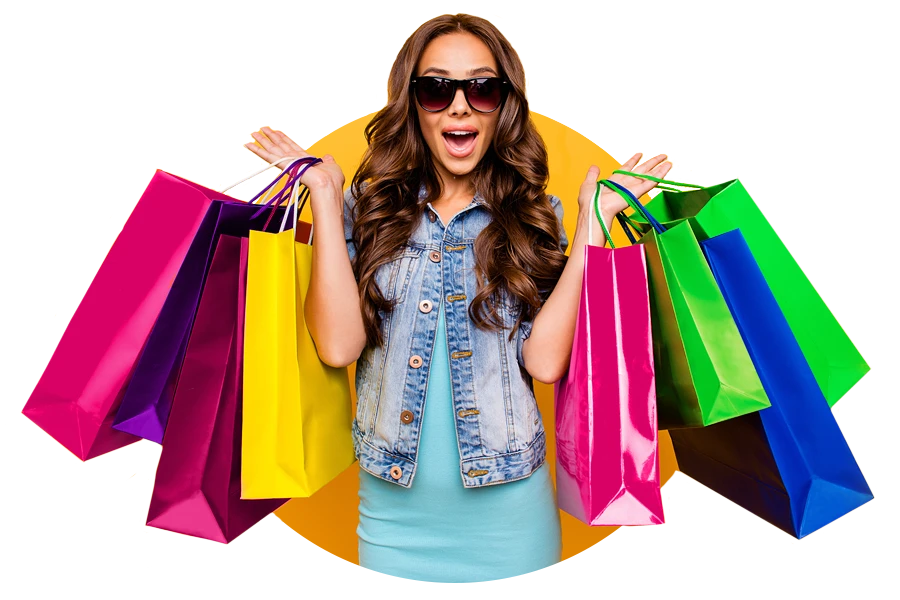 Create a multichannel media investment plan based on data that allows full funnel engagement and optimization.
Integrate a calendar of owned content optimized for SEO and owned channels to grow organically.
Understand and continuously review your unique customers, their needs and behaviors, and engagement triggers in the Customer Journey.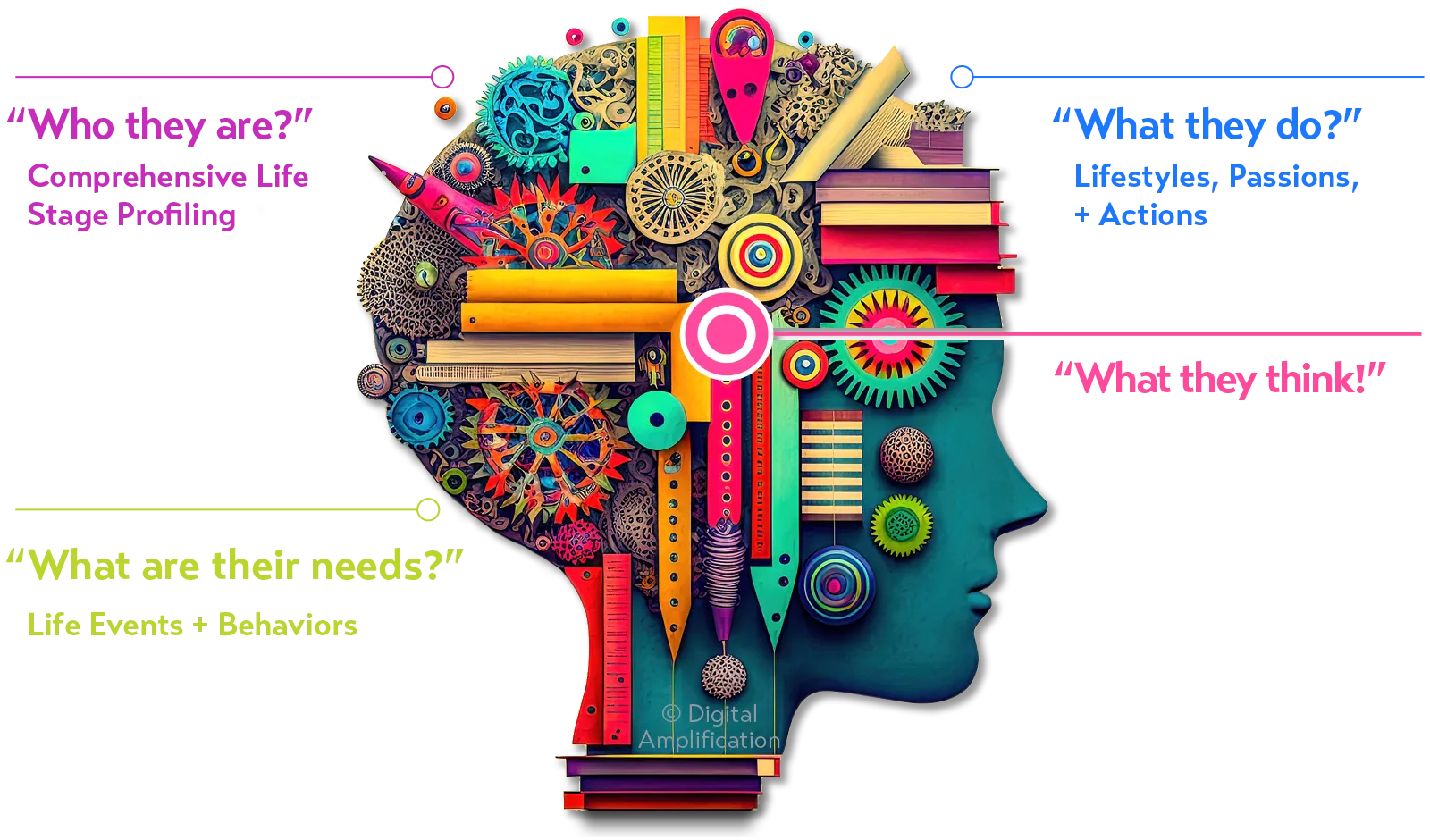 We Uncover Connections That Lead To Relevance
There are many things that make customers tick. We dig deep to find those things that differentiate them, motivate them, and get them excited. We find ways to present ideas to the right people, at the right time, to gain their consideration and engage them with your brand. It's marketing, matchmaking, and a little bit of magic.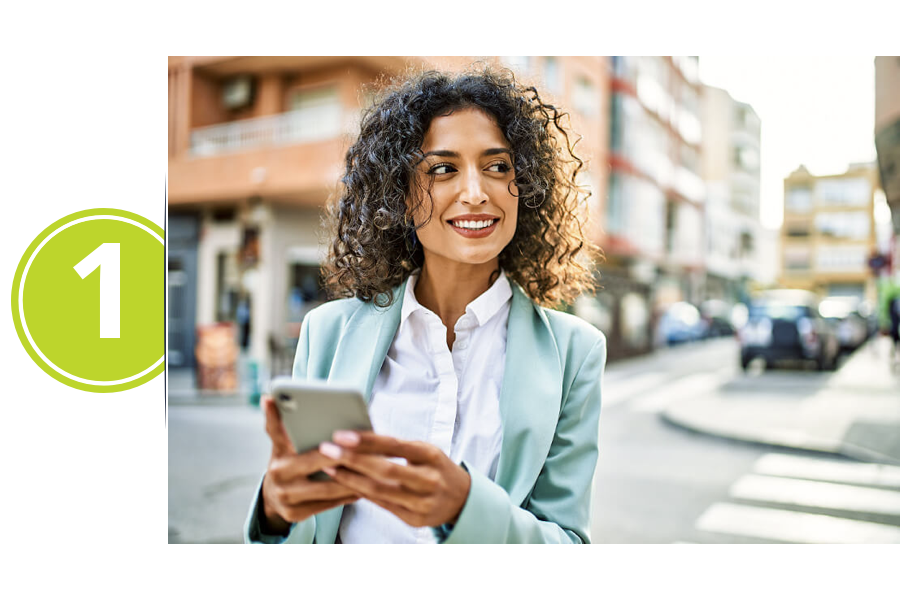 Marketing Strategy and Planning
A tailored approach for your unique business and target audiences based on actionable insights. Your informed framework is designed to break through barriers and make connections with target audiences on their respective journeys.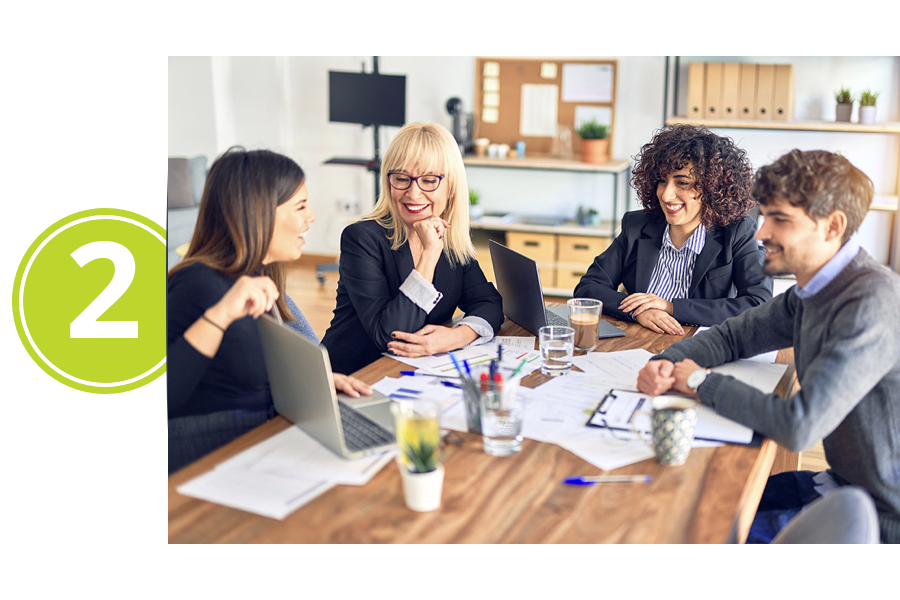 Tell Us More About How We Can Help Your Business Grow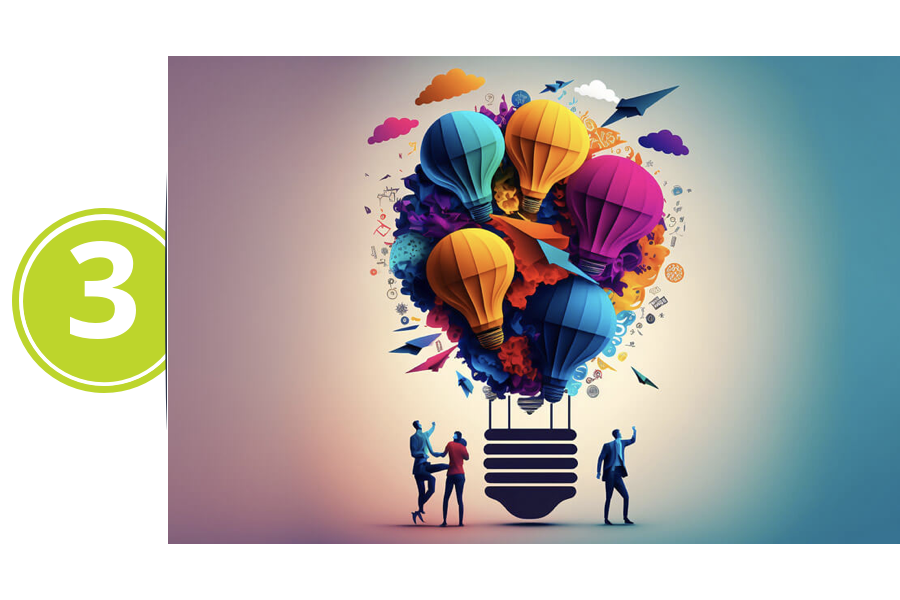 Got Questions? Need Advice?
Talk with one of our experts!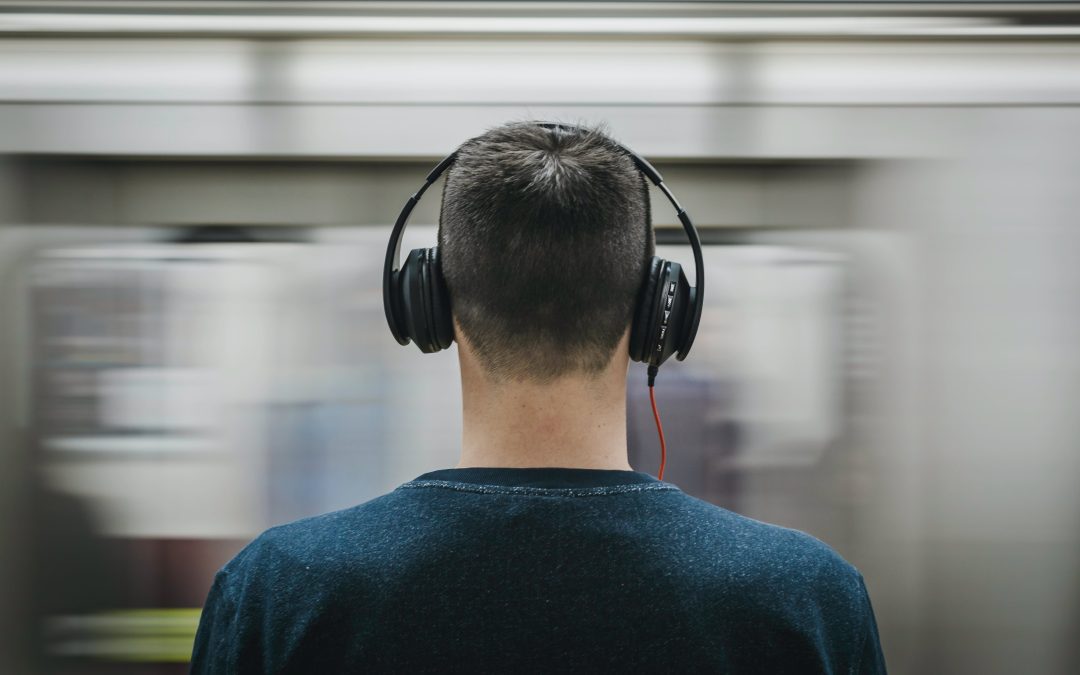 The Melodic Magic of Advertisements When it comes to communications, one little ditty lingers in our minds long after the message ends: the jingle. These melodic marvels are far more than catchy tunes, they are the sonic signatures of brands. In this post, we'll look...
Let's disrupt your marketing — We'd love to talk with you!