Performance Marketing; A Brand Guide to Demand Platforms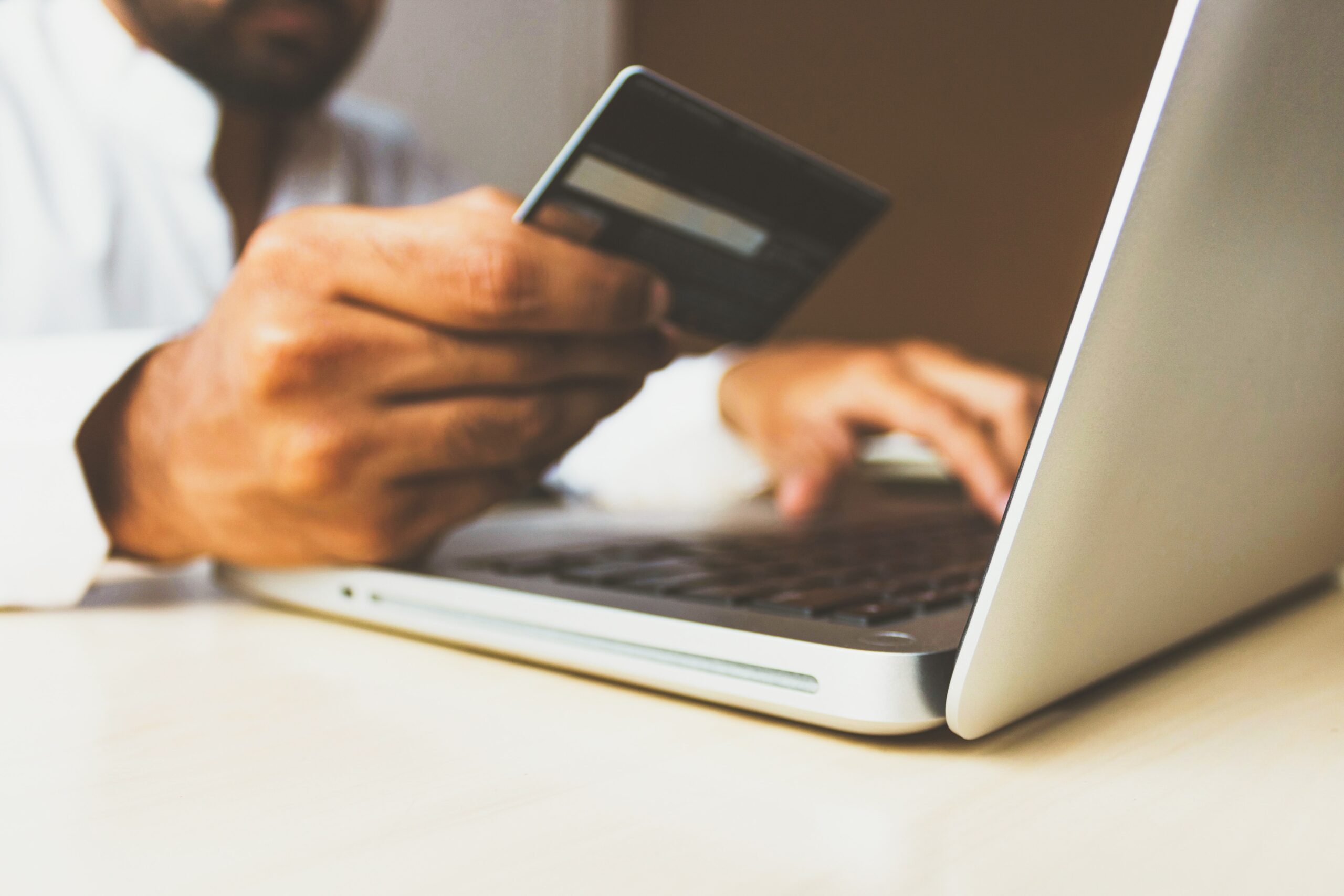 W
hen consumers enter the last phase of action and consider making a purchase, advertisers focus messaging upon sealing the deal. This is the final opportunity to persuade and convert a target. Messages remind targets about the differentiating product features and benefits while simultaneously creating urgency to act. Digital Amplification secures visibility to your prospects at this most opportune time, leveraging key channels close-in to the point of purchase. In our omnichannel world, this requires keen attention to customer channel preference and understanding the role of promotional opportunities to secure a transaction online or offline.
This is the easiest channel to measure: conversions (sales) happen, incentives are redeemed OR they are not…
Preferred Channels: Retail Shopping Apps, Retail Media, Shopping Ads, Paid Search, Paid Social, Remarketing
RETAIL SHOPPING APPs and MEDIA
This year, 80% of Americans will shop online for groceries and 25% will purchase groceries online. Brands are now competing to win in the digital shopping cart.
Retail applications are set up with 3 distinct ways to intercept shoppers and capture demand. The key to each is their ability to provide value for shoppers—whether it's a discount ($) or a service. There are apps that provide shoppers "deals", those that provide low-friction experiences (buy online, get delivery) and those retailers that have invested in their owned experience to provide shoppers an ability to plan ahead and clip deals for in-store experience or shop online and pick-up at the store earning customer loyalty and maintaining or gaining share of wallet.
Deal apps like Ibotta, Fetch, Rakuten, Shopkick, Flip, Slickdeals, Coupons.com, Checkout 51, Retail Me Not abound in the engagement and purchase phase of consumer shopping journeys. How, as a brand, do you navigate them, choose wisely and impact sales? Digital Amplification is adept at finding ROAS-positive, scalable options.
Shoppers may prefer to use retail-agnostic delivery apps like Instacart, Shipt, Go Puff or DoorDash to purchase in multiple stores and rack up rewards and incentives based on their preferred delivery app. Digital Amplification has proprietary strategies in our experiences working in the retail app ecosystem and driving brand preference and purchase case study.
Retailer-specific apps are an essential strategy that provide brand visibility in a highly competitive, virtual store environment. Retailers like Walmart, Kroger and Target have implemented a combination of basic Product Listing Ads and display opportunities to connect with potential shoppers and even leverage their first party data (purchase behaviors and past purchases) to provide conversion opportunities. Digital Amplification uses a combination of bidding and proactive management strategies to convert prospects for brands and deliver sales increases with strong ROI. The use of display or brand amplifiers in these apps allows brands to maintain top of mind awareness in the consideration funnel.
Search Shopping Ads, Paid Search, Search Remarketing tactics are strong levers to use when converting prospects. Customers who are ready to act will seek products using relevant keywords, engage with ads like shopping (product shots/pricing) that provide relevant details to enable a transaction. The paid search environment is the ultimate supply/demand platform. It provides advertisers the ability to intercept potential customers as they seek information and knowledge about a brand, product or service. Digital Amplification creates a strong investment strategy by purchasing a combination of branded and competitor terms to help customers make it to the finish line and buy your products.
Paid shopping campaigns and feed management services allow advertisers to present products to searchers immediately in their feed so prospects can "see" brand options. This tactic provides advertisers with immediate brand building and selling all in one placement.
Remarketing is a brilliant way to connect with a target who has already visited your site or searched for your product, with additional marketing messages. These messages can be focused on specific product types or selling points based on the behavior the visitor exhibited on your website. Digital Amplification works with marketers to leverage the appropriate level of remarketing—we can get quite sophisticated, leveraging sequential messages and promotional offers.
Digital Amplification activates connection strategies that include paid search promotions, paid shopping campaigns, shopping feed management, and remarketing / retargeting to help clients amplify their sales.
Paid Social Conversion Ads
Paid social ads can be optimized to support the entire consumer journey; from creating brand and product awareness, all the way to motivating purchases and conversions. Ads optimized for conversions can target specific consumers with the relevant and engaging content that is needed to help influence them to make a purchase or to take a conversion action. Paid social ads are highly effective tools to motivate people to purchase directly online or in a store. As well as driving people to take an action that result in a customer acquisition like watch a video, download a pdf, build a cart or encourage them to speak with their physician.
These actions are generally correlated with positive ROI and increase in sales for the brand. In many cases, brands run campaigns with specific targeting designed and tuned in to the best target audiences likely to be motivated to take the desired action. While we have seen some changes in Meta's targeting rules recently and the disruption of visibility based on the third party pixel updates triggered by IOS14, our proprietary techniques remain highly effective and profitable ways to help brands acquire and convert customers through social media.
Digital Amplification works with clients to amplify paid social advertising results by driving conversions through the most cost effective channels to grow sales and reduce your COA. Our performance mindset ensures every dollar is focused on driving the desired outcomes for our clients. Connect with us to see how Digital Amplification is helping businesses today.
Inspired?
Reach Out! We'd Love to Chat.