Mission-Critical Partners for Growth
We Provide Dynamic Solutions to Changing Environments
This is an exciting and fun era where technology, social norms, and communication platforms are evolving faster than we could have ever imagined. We geek out over this dynamic whirlwind and are at our best when embracing change.

Above all, we are driven to understand the needs of our clients and to help them unlock opportunities.
WHAT WE DO
We Are Media and Channel Management Specialists
The media experts at Digital Amplification help clients acquire new customers, retain and increase the loyalty of existing customers, and drive improved business performance with our seamlessly integrated approach to media channel management. We align media and messaging plans to connect with buyers during moments of opportunity and receptivity on their journey.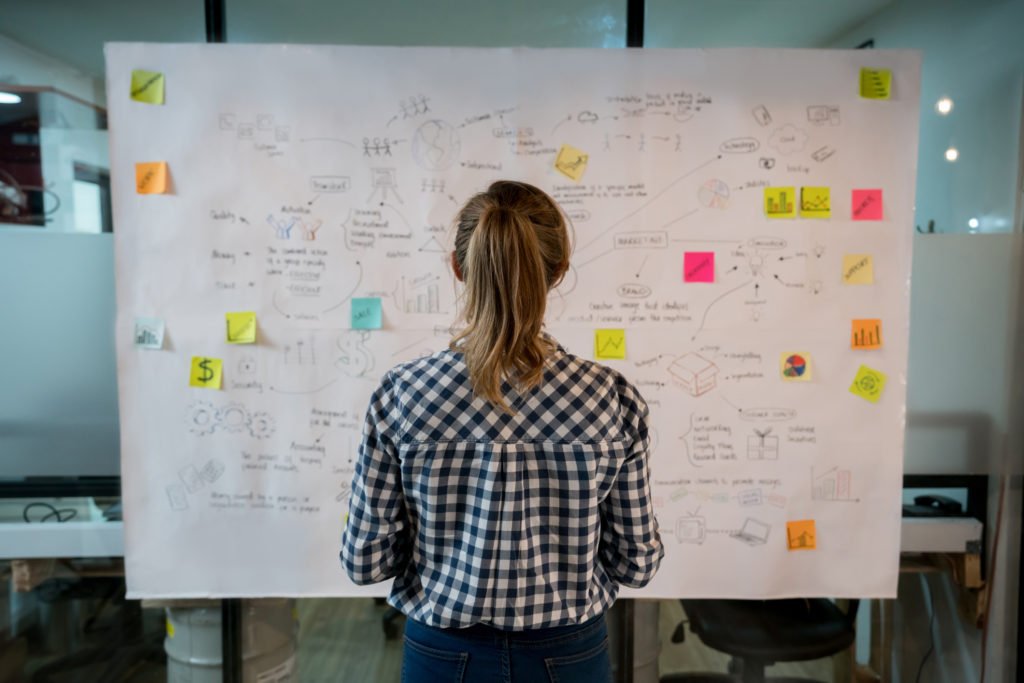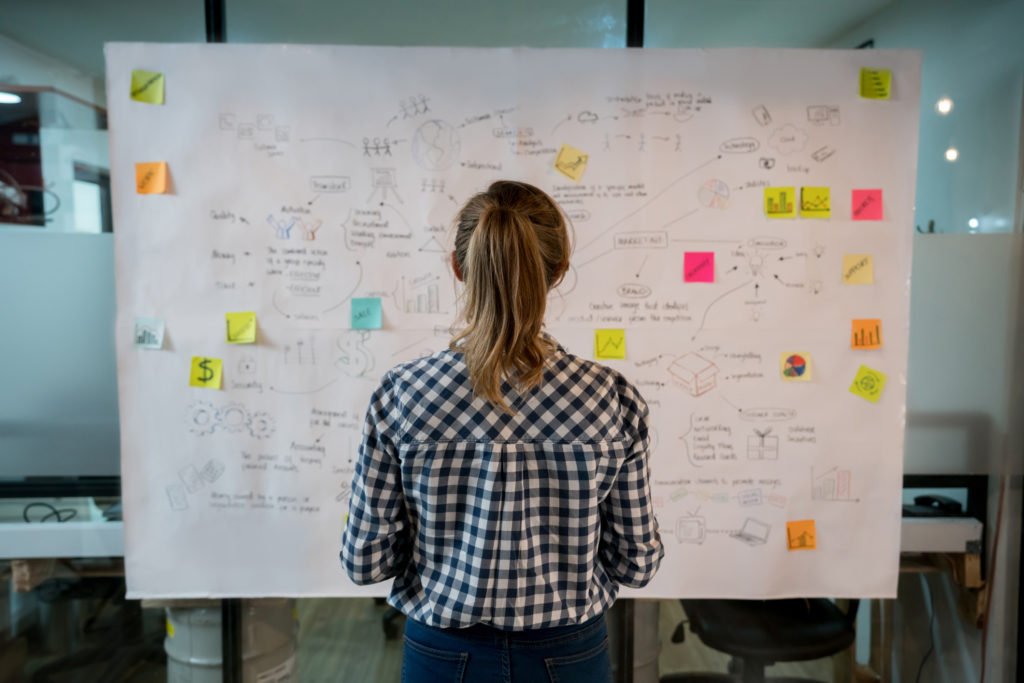 HOW WE DO IT
We Maximize Results
Clients collaborate with us to get the best performance out of their marketing investment. We listen to our clients' needs and provide creative solutions to maximize every marketing channel and message to their fullest potential.
BRINGING CREATIVE TO LIFE
Analytics Informs What We Do, But Never Underestimate the Power of

AMAZING

Data Informed Creative
Data driven insights are tangible and meaningful. While they shape much of what we do, we never discount the magic of strategic creative. Because of this, successful brand marketing must bring the balance of data and creativity; the art and science of business decision making and gut feeling. We work with clients to inform the creative process with the insights that enable creative to develop ideas that unlock opportunities.
Listening is One of Our Strengths
It's how we understand what clients or target audiences want and what they need, how and where they want to buy goods and services and how they prefer to pay. By understanding consumer preferences, we can build marketing strategies, messages and tactics that get our clients and their products front and center on the real and virtual shelf.

Digital Amplification Specializes in Unlocking Results for Clients
Digital Amplification is a full service advertising agency and marketing consultancy, focused on advertising, digital media, creative, and marketing solutions. Our strengths lie in servicing clients in consumer goods, CPG, health and wellness, pharmaceutical brands, and financial services in direct to consumer communications. Our primary office, located in Columbus, Ohio, acts as the coordination point for our talented team of experts across the US and around the world.
Let's Explore if We Might Be a Good Fit to Work Together and Support Your Brand's Growth
Have you…
Attempted a digital outreach, but outgrown your current approach?
Worked with other agencies, but didn't see the results you needed?
Suffered from a lack of thoughtfully designed and well informed creative?
Missed out on marketing opportunities that could have been more integrated, targeted, and streamlined?
Needed a safe, collaborative space to tackle complex marketing problems?

Felt that your agency didn't really understand what you needed to accomplish?

Could never even explain results or show a return on investment?