We Provide Services That Build Awareness
Connecting brands and audiences to create the kind of awareness and recall that motivates consumers.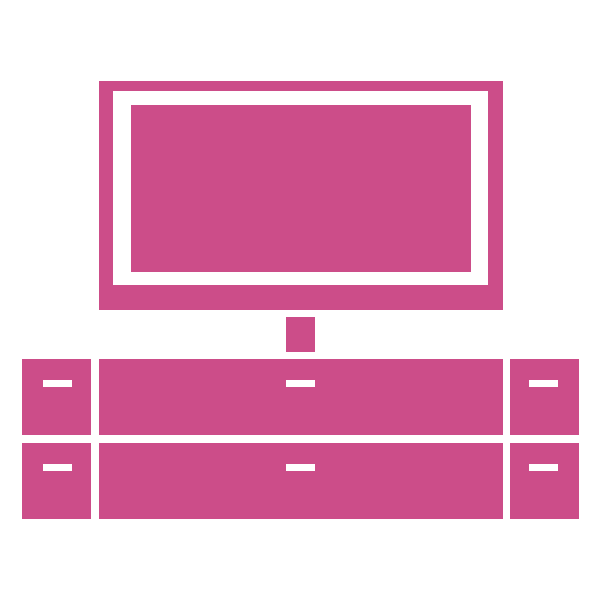 Television/OTT + Digital Video
Digital Amplification's media team has unparalleled experience getting products and brands in front of the right audience. Whether that is over broadcast and cable television programs and networks, through over the top platforms (OTT) like YoutubeTV, Roku, and Hulu, or emerging streaming digital video platforms that deliver video to internet connected devices like YouTube.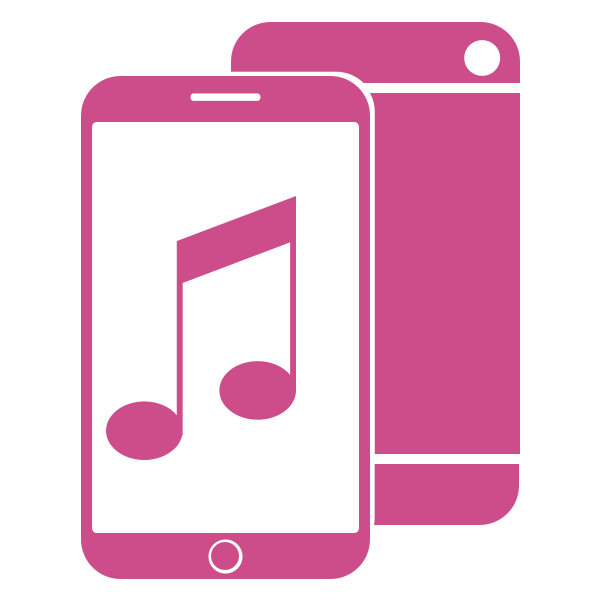 Radio + Audio Everywhere
Digital Amplification helps clients stay contextually relevant with consumers on the go through broadcast and streaming audio networks. Unlocking mobile and desktop advertising on networks like Spotify, iHeart Radio, Pandora, and others creates a unique opportunity for voice, video, and display on some of the most engaged content properties. 
Programmatic Display
Not only does Digital Amplification optimize real-time bidding strategies to win key placements that enable clients to show their ads to clients. Digital Amplification leverages data and insights to determine the optimal placement and bidding strategy to maximize outcomes by getting in front of the customer with the right creative in the right placement.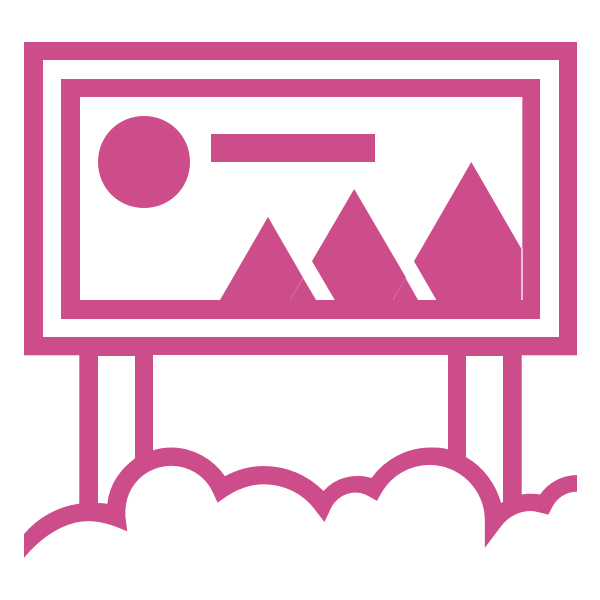 Out of Home (OOH)
By optimizing targeted out of home placements, Digital Amplification reinforces and supports other awareness efforts as consumers enter key moments of receptivity. Whether it's on the go, on the road, in a store, or at key points of care, Digital Amplficiation can get your brand in front of the customer you want.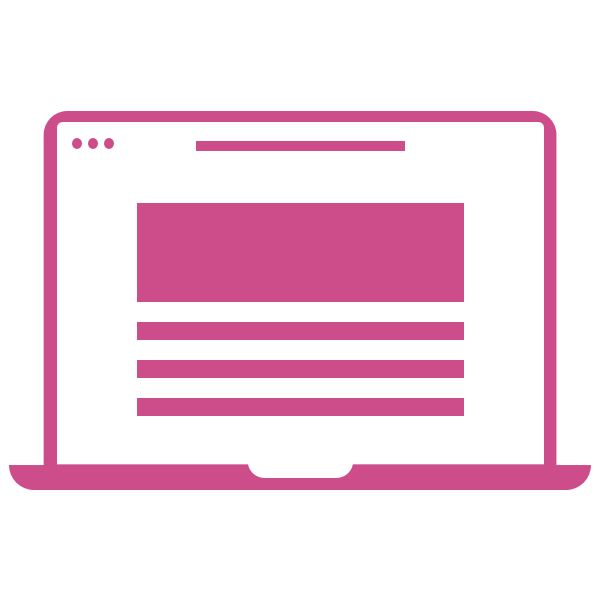 Digital Sponsorships + Native Walled Gardens
Beyond programmatic and display, Digital Amplification leverages long-term relationships with exclusive digital properties to get brands in front of the consumers they desire. On digital properties, native advertising enables brand content to match the look, feel, and function of the site where they are placed.